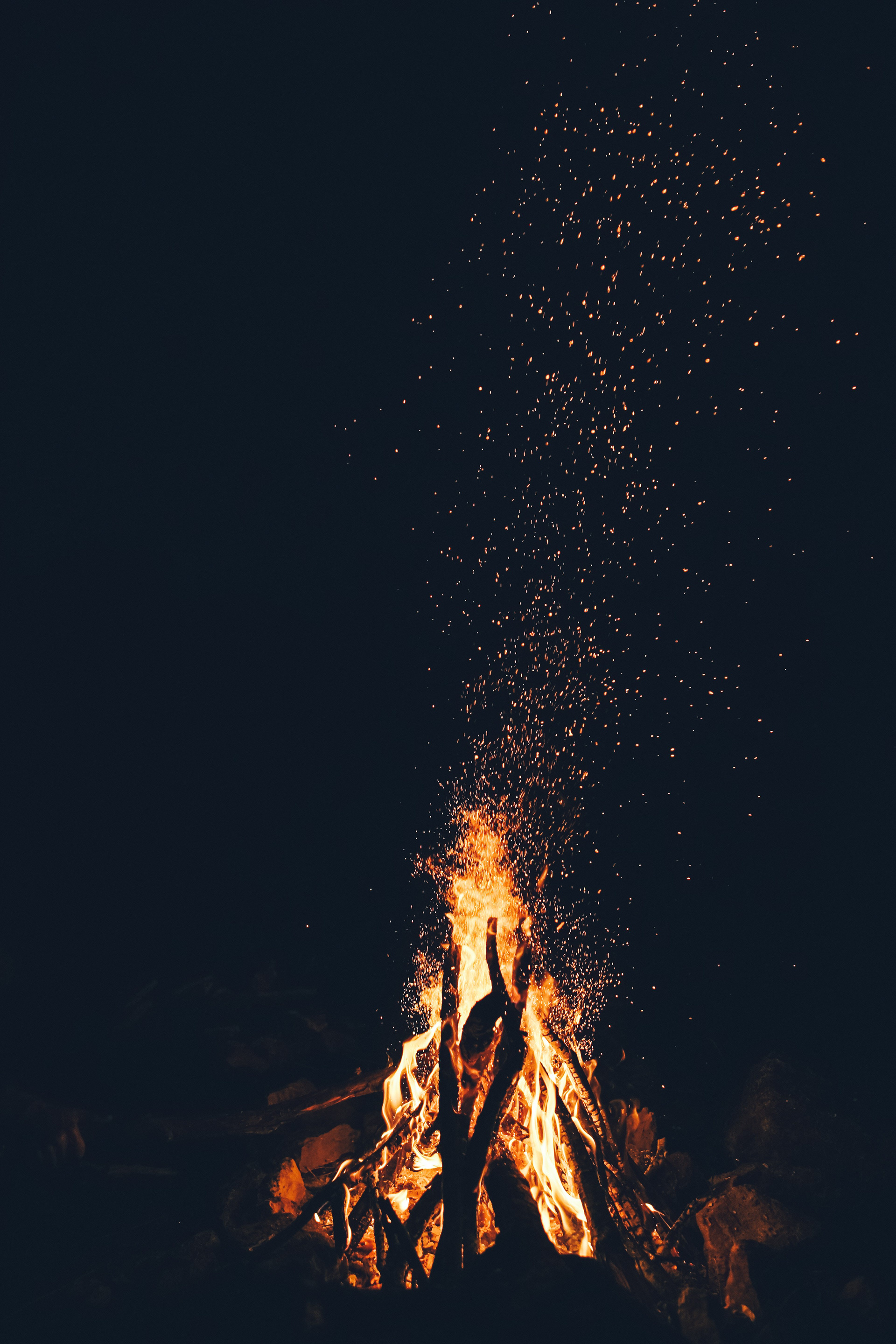 For thousands of years, human beings have gathered around a fire and told stories.
What started as a way to share information, capture history and entertain has evolved throughout the years. In today's world, storytelling is alive and well in a different yet powerful form: Brands.

The brands we know and love today, the ones that connect and resonate with us all have one thing in common: they tell great stories. They inspire us, motivate us, encourage us and even make us laugh. In the end, stories make us human.

And that's where we come in.
​​​​​​​We are

The Smallest Ant

, a design firm that helps brands tell better stories.
We create true partnerships with our clients because successful brands aren't built alone. Just like the ants that inspired our brand, we believe in working hard and working together. With our experience in brand strategy and identity design for large and small businesses alike, we focus on building your brand so you can focus on building your business. 
A brand is more than just a logo.​​​​​​​ Thankfully, we can help with all of these.

  
➊
​​​​​​​ 
Branding & Identity
Branding & Identity refers to the process of creating a visual identity (usually called a "logo-mark") as well as the subsequent elements to build out the brand (color palette, typography usage, layout and more).
Copywriting & Brand Voice 
➋​​​​​​​ Print & Packaging
Print & Packaging are projects where the end result is something that is physically-printed. This could be anything from a package for one of your products, stationary and business cards and even custom apparel.
Online & Digital are projects where the end result is something online, whether it be a new website, app or something in-between. If it's on a screen, chances are, we can help.
User Experience & Interface Design 
User Experience Strategic Mapping
Usability Testing
When it comes to telling your story, we've got our process down to a science. 
➊
​​​​​​​​​​​​​​ 
First, we understand your brand's story. 
You know your business better than anyone else. We take the time to better understand your problems before we start creating the best solution. It's simple but essential for a successful project

➋ Then, we craft your narrative together.  
Now that we understand you goals, we work with you to accomplish them. Through our expertise and experience, we start designing your brand's story. From logo-marks to typography, layouts, user experience and more, we help you tell the story you want to.

➌ Finally, we bring your story to life. 
Now that we have created a visual narrative for your brand, we take the time to clean up every pixel and edge. Lastly, we help you launch your brand to the world.