​​​​​​

Experience and knowledge is crucial for camping trips. This limits inexperienced campers from the joys of exploring new places. The amount of preparation is daunting, and leads many people to feel like they won't be able to do it, or the effort is not worth the reward. Landmark is a digital guide that connects people to nature and makes the world possible.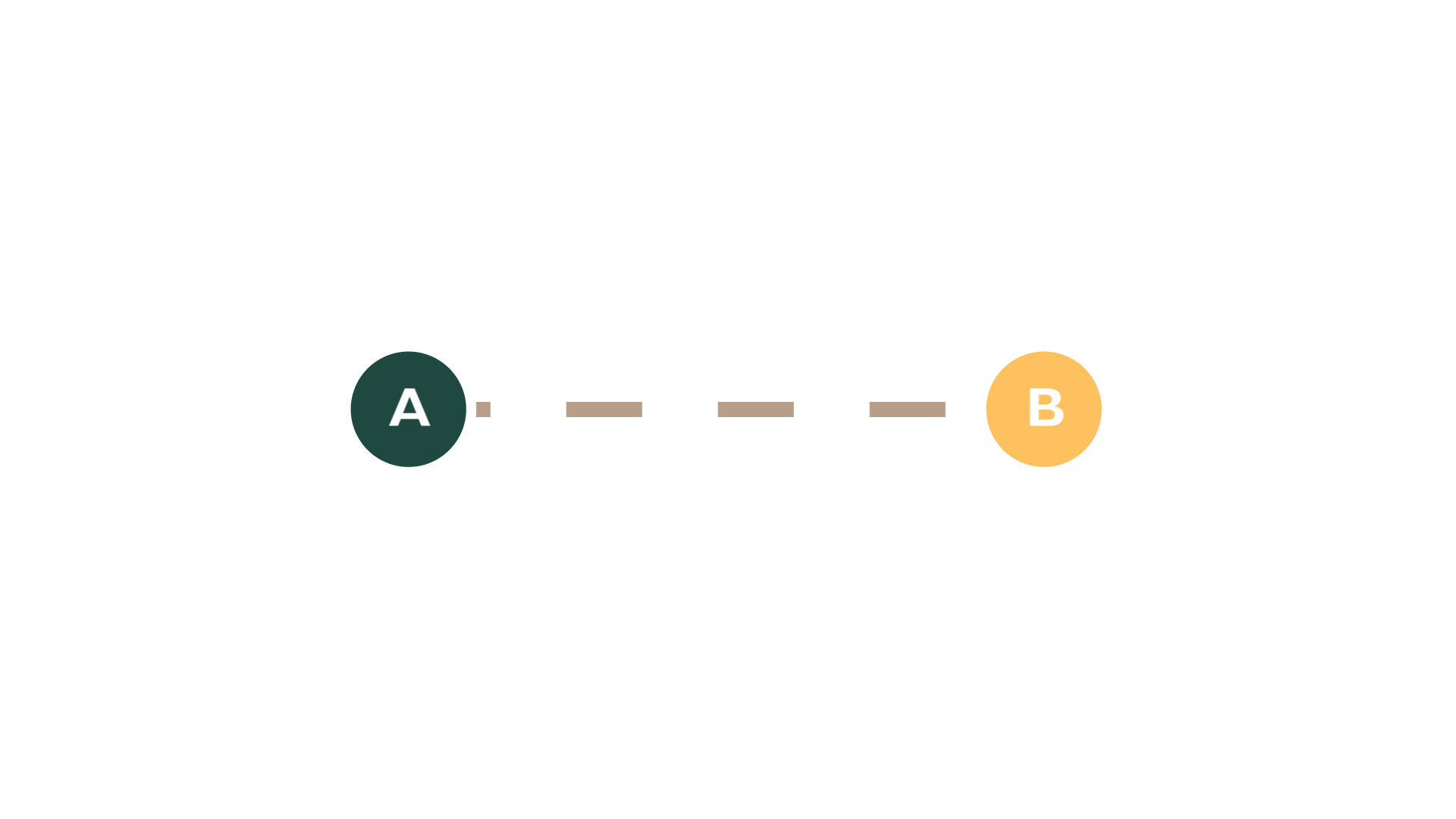 Our team conducted research into the current camping apps, the ideal user, usability mapping and all of the ways to make Landmark a useful download. This allowed us to create a usable app prototype that uses technology to connect people to nature. 
After the research we focused on the brand of Landmark. The goal of the brand was to create something that made new campers feel empowered and excited about camping.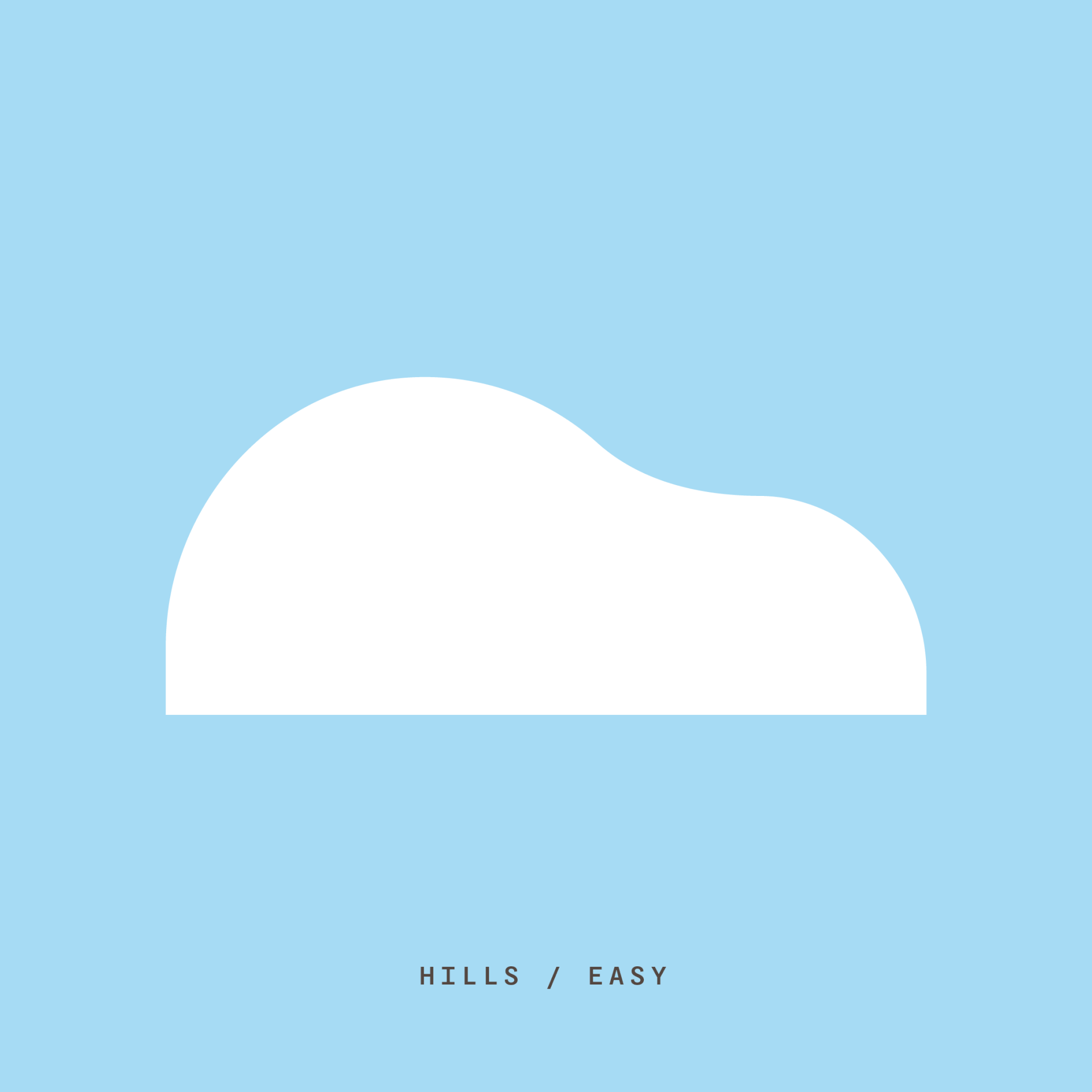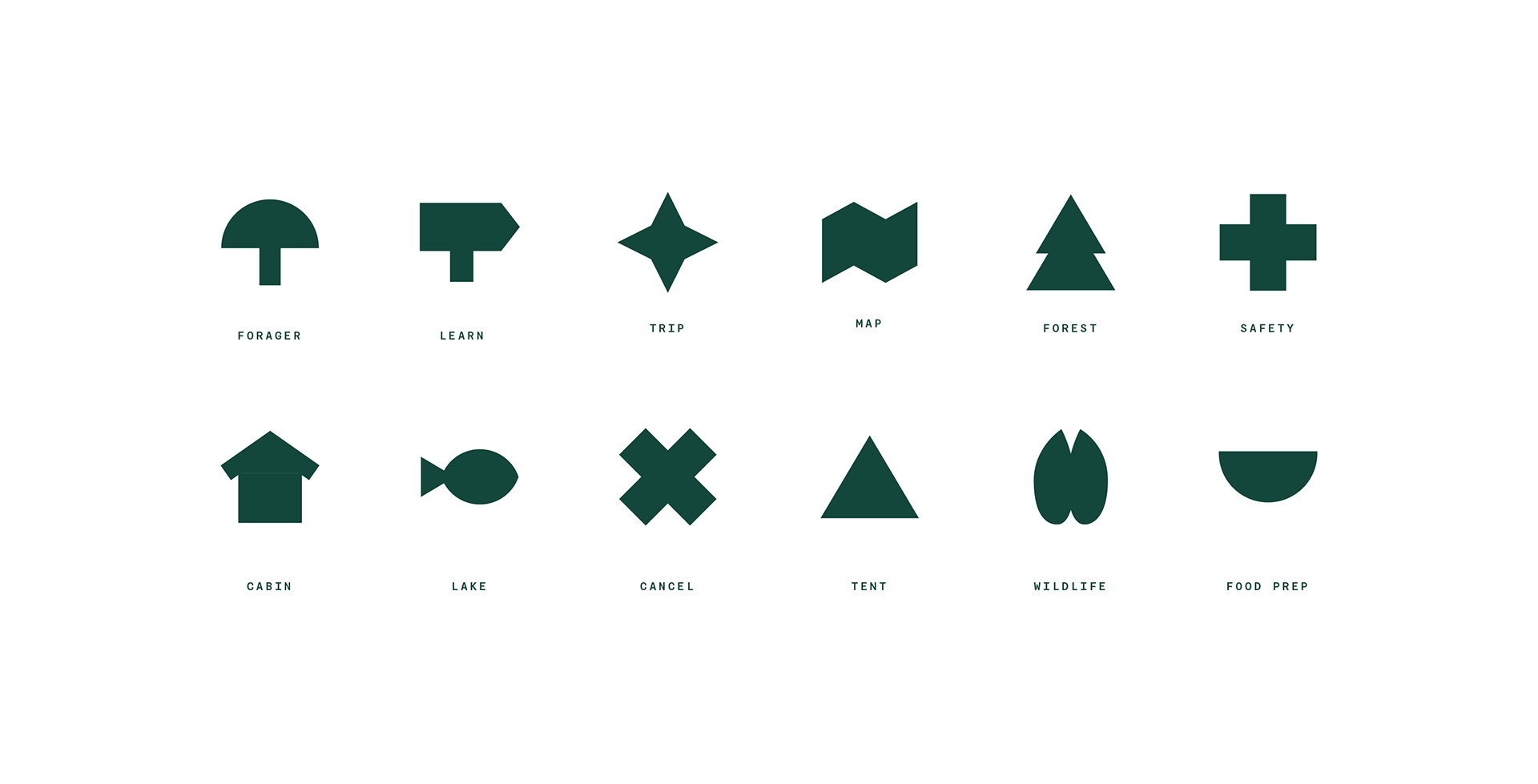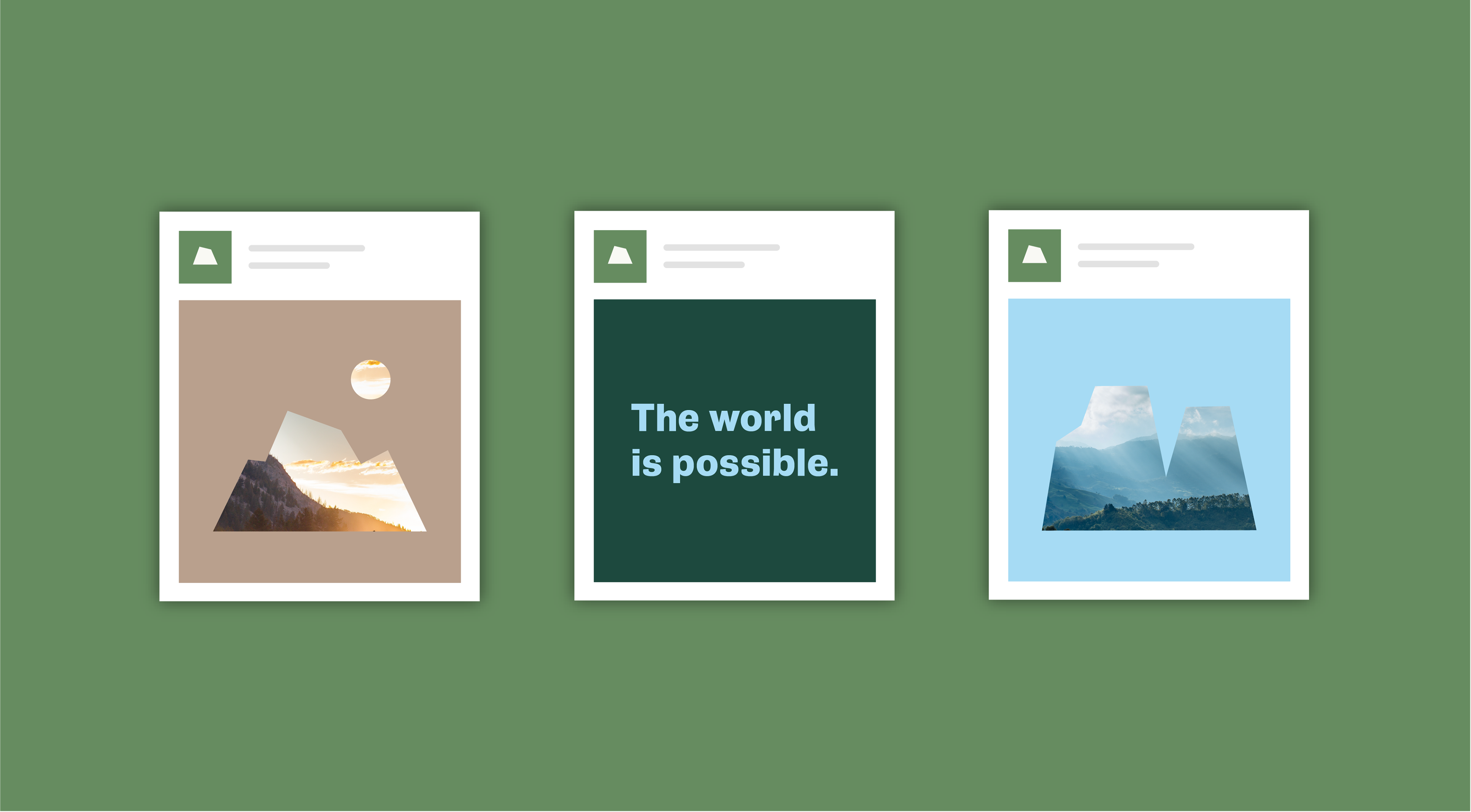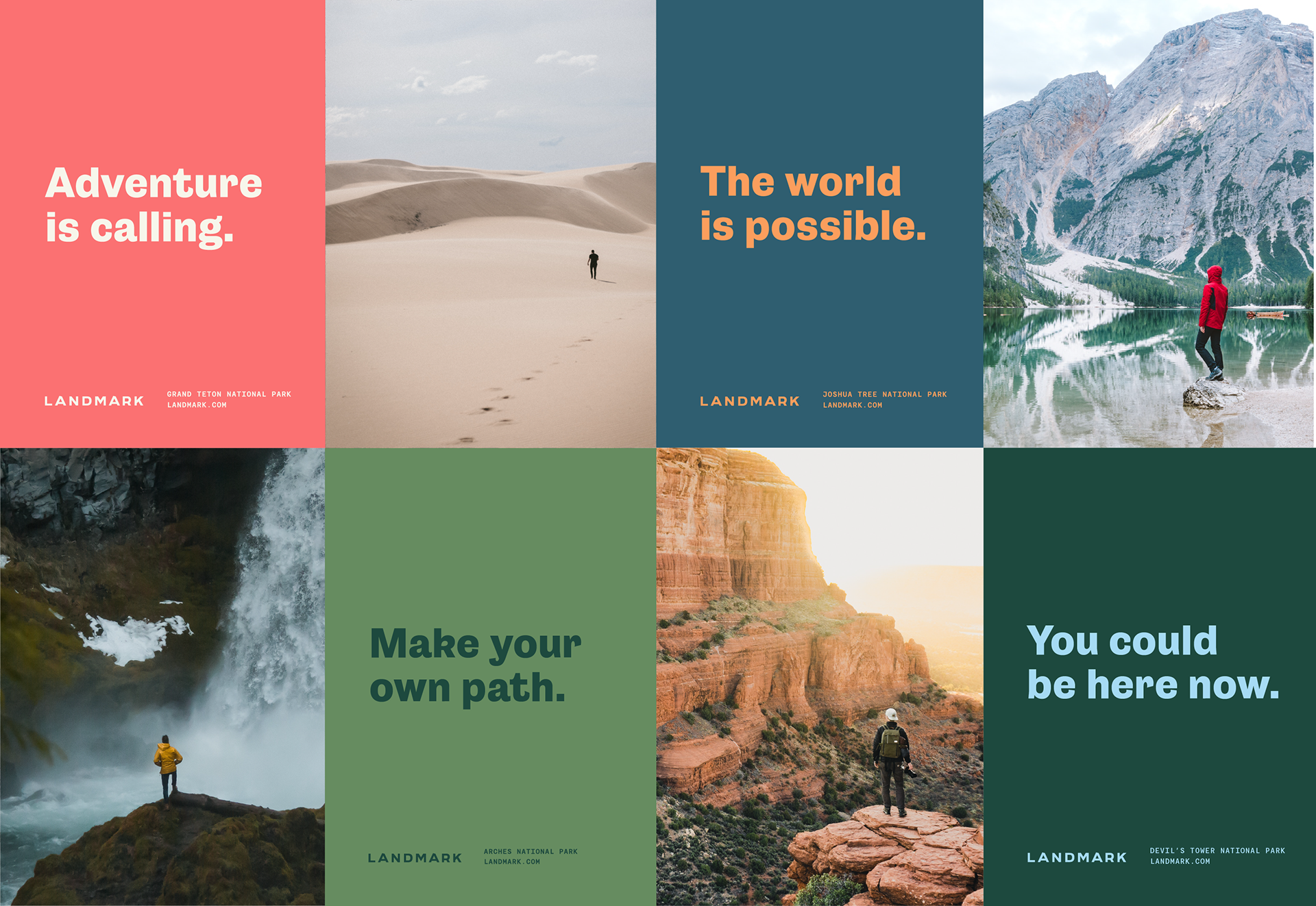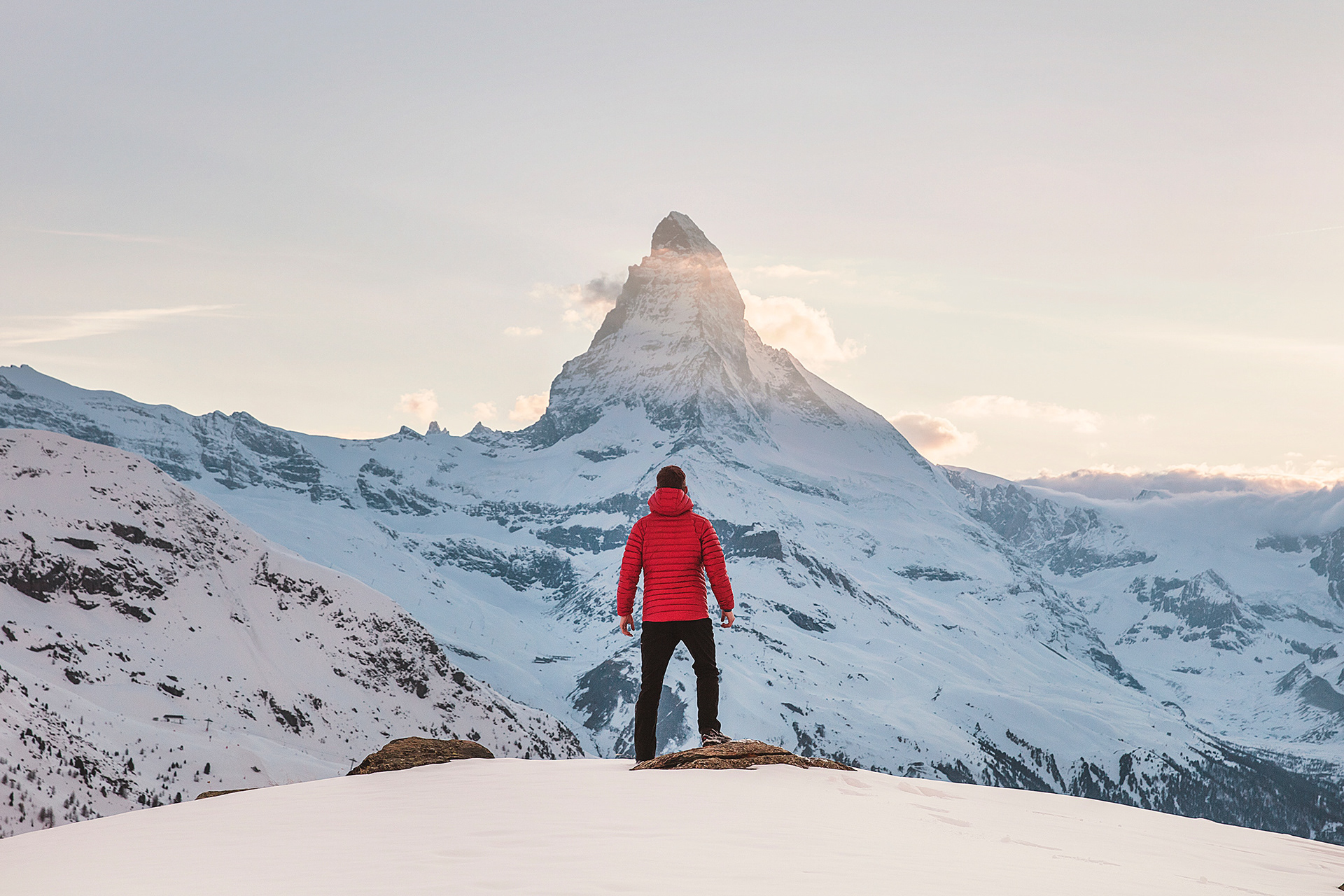 Thank you to
Varun Murugesan
for your User Experience Research and insights. All photography was beautifully crafted by Stephen Meszaros & Sharon Christina Rorvik.