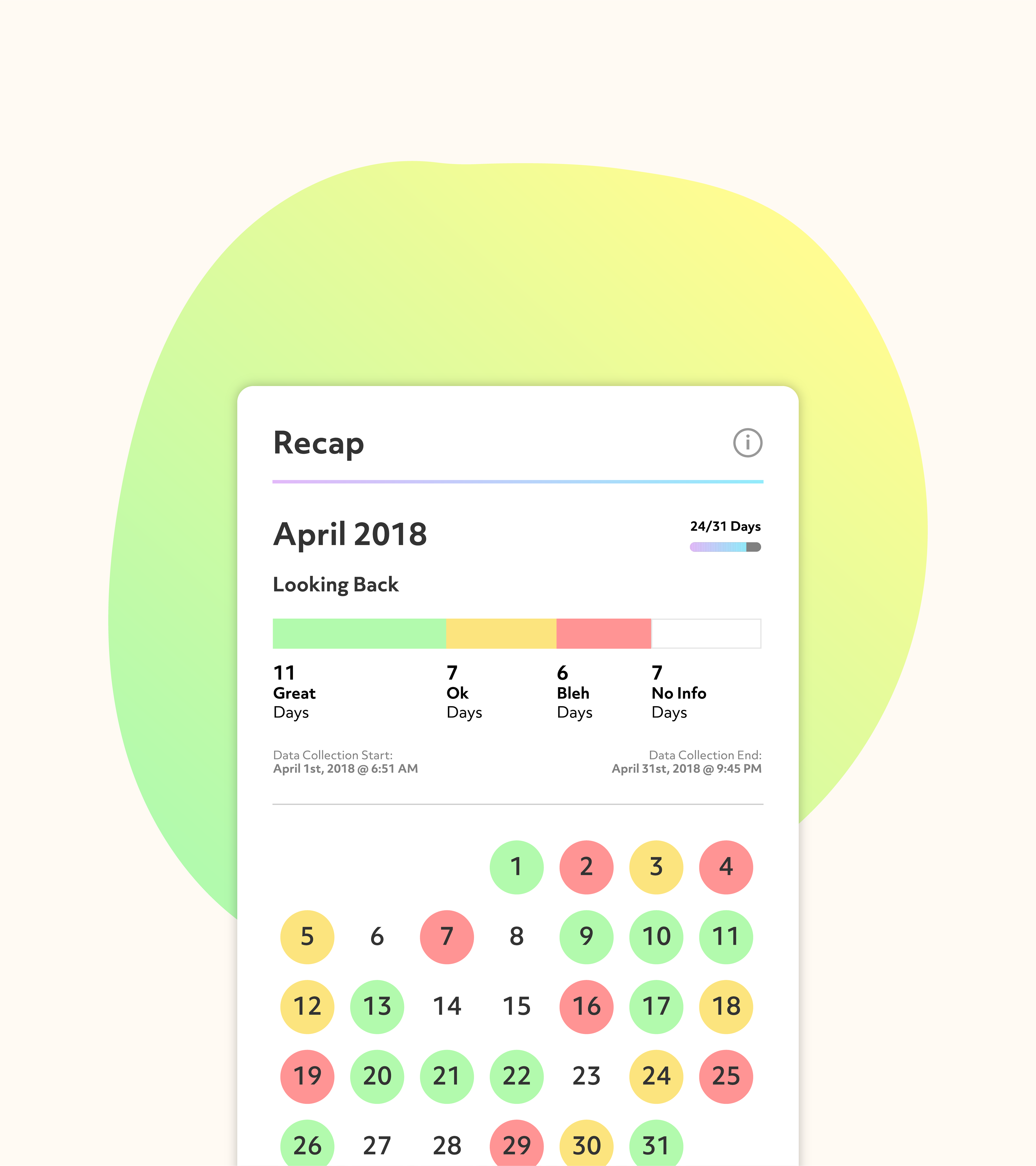 Heyday is an intuitive tool that helps you grow. By tracking your day and using machine-learning, you can identify trends in what creates a great day and what creates a bleh day. Through this you can focus on becoming the best you can be.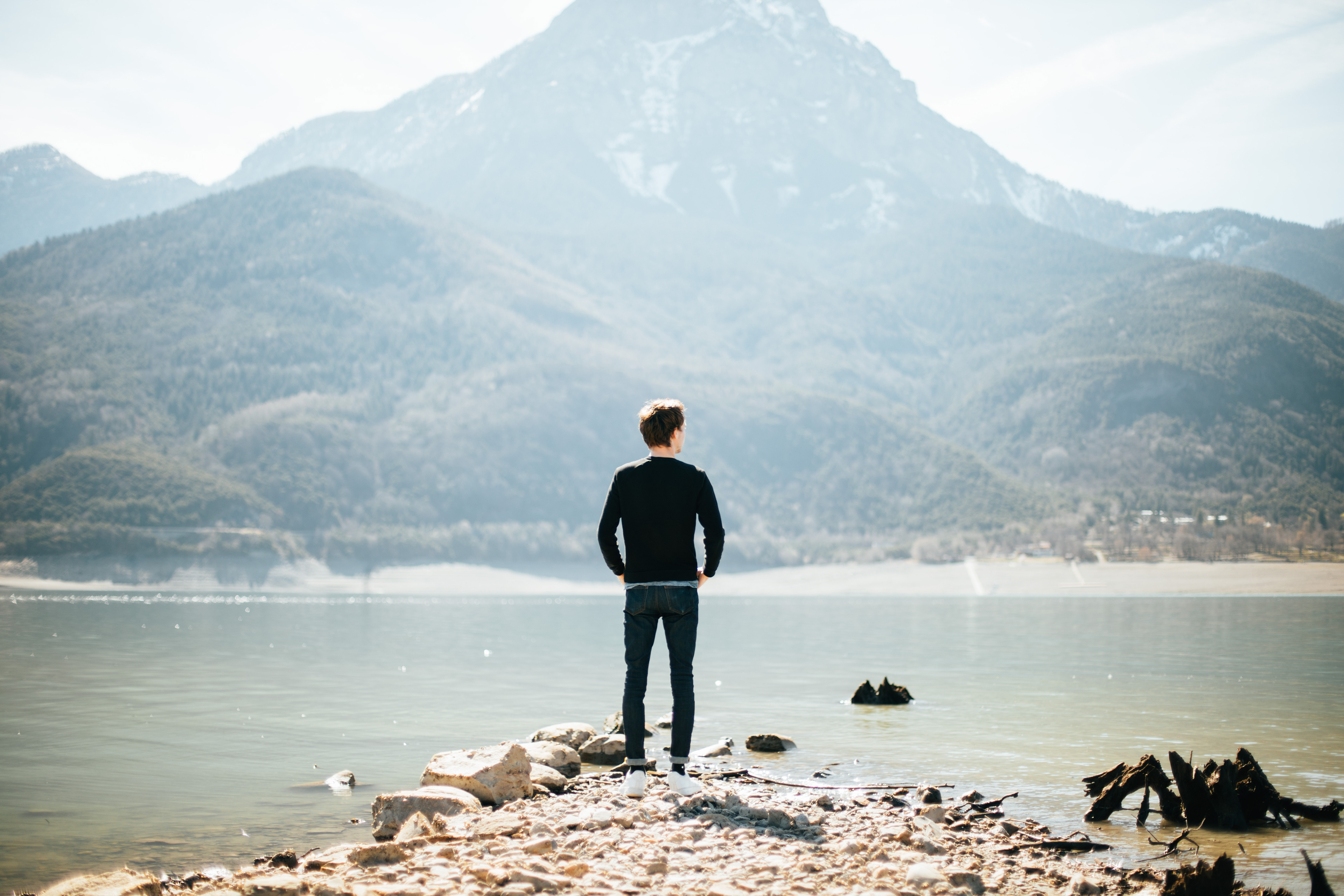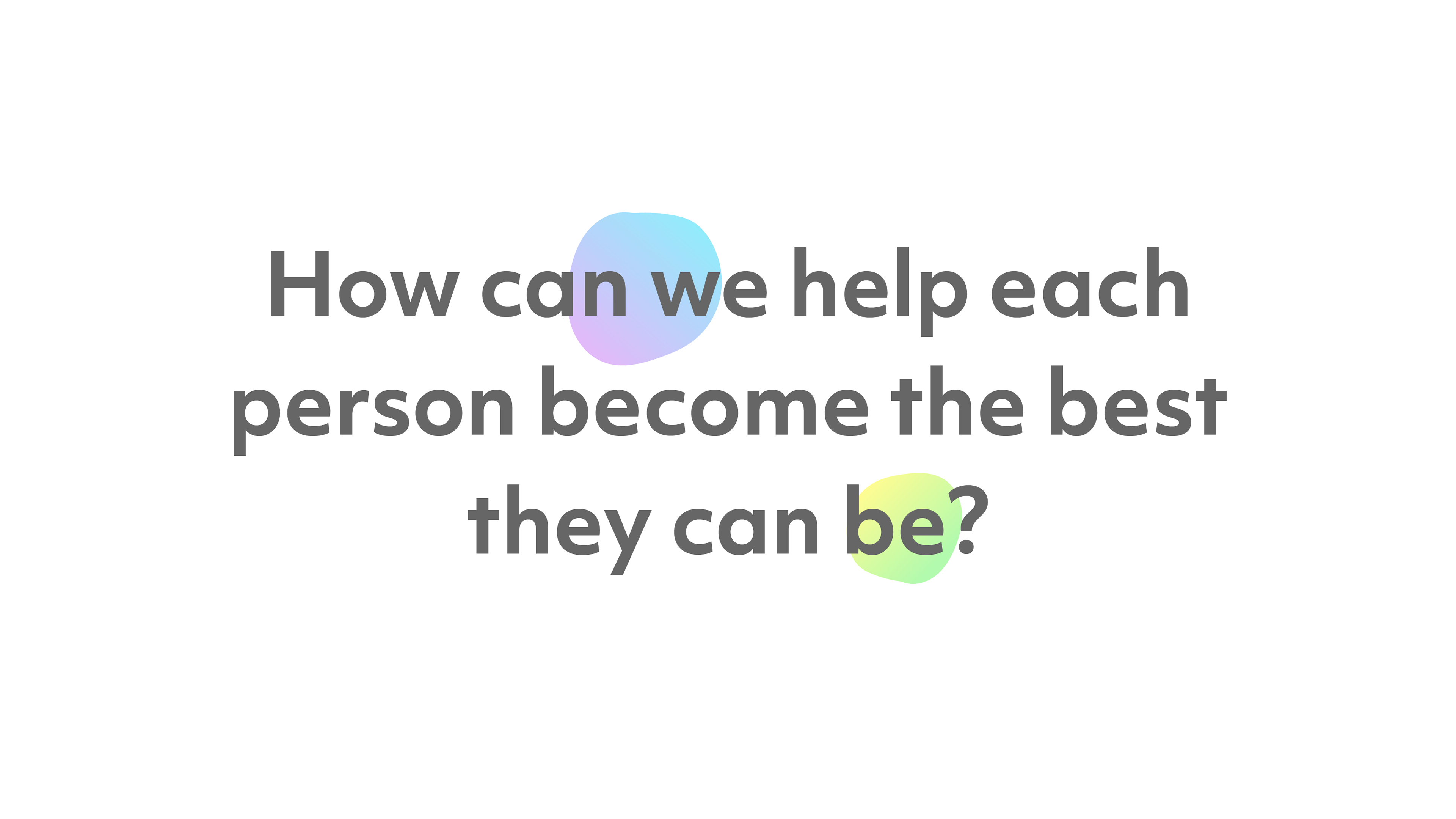 Because the emotions that we go through on a daily (and even hourly) basis change so often, the brand needed to be fluid as well. 

Combining a warm color palette, a fluid
"gradient-slider,"
approachable typography and large amounts of white space, HeyDay feels introspective without feeling moody.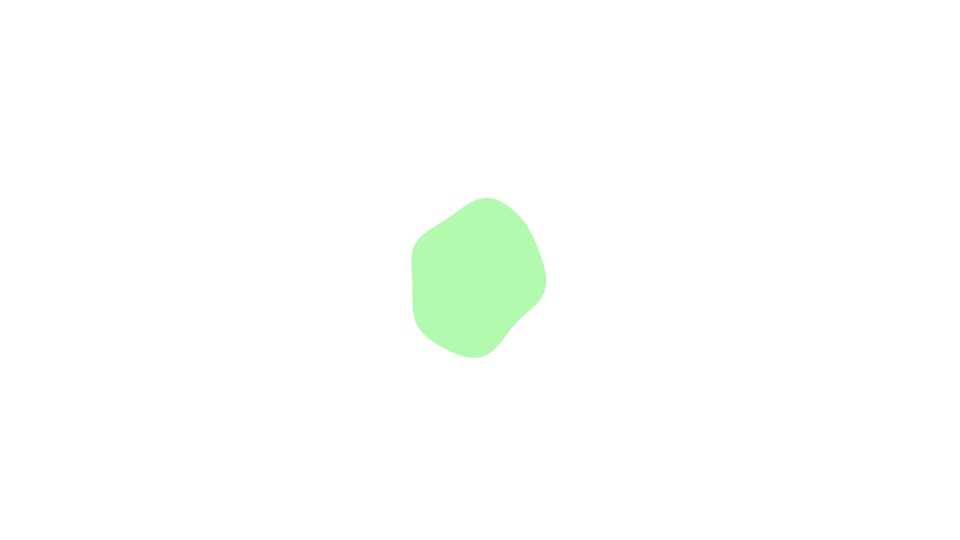 The app focused on a strong User Experience so the layout of the screens were based on the natural "zones" that your thumb can reach. That's why all of the main interactivity of the app is always on the button half of the screen; no matter how big or small you are, HeyDay is easy-to-use.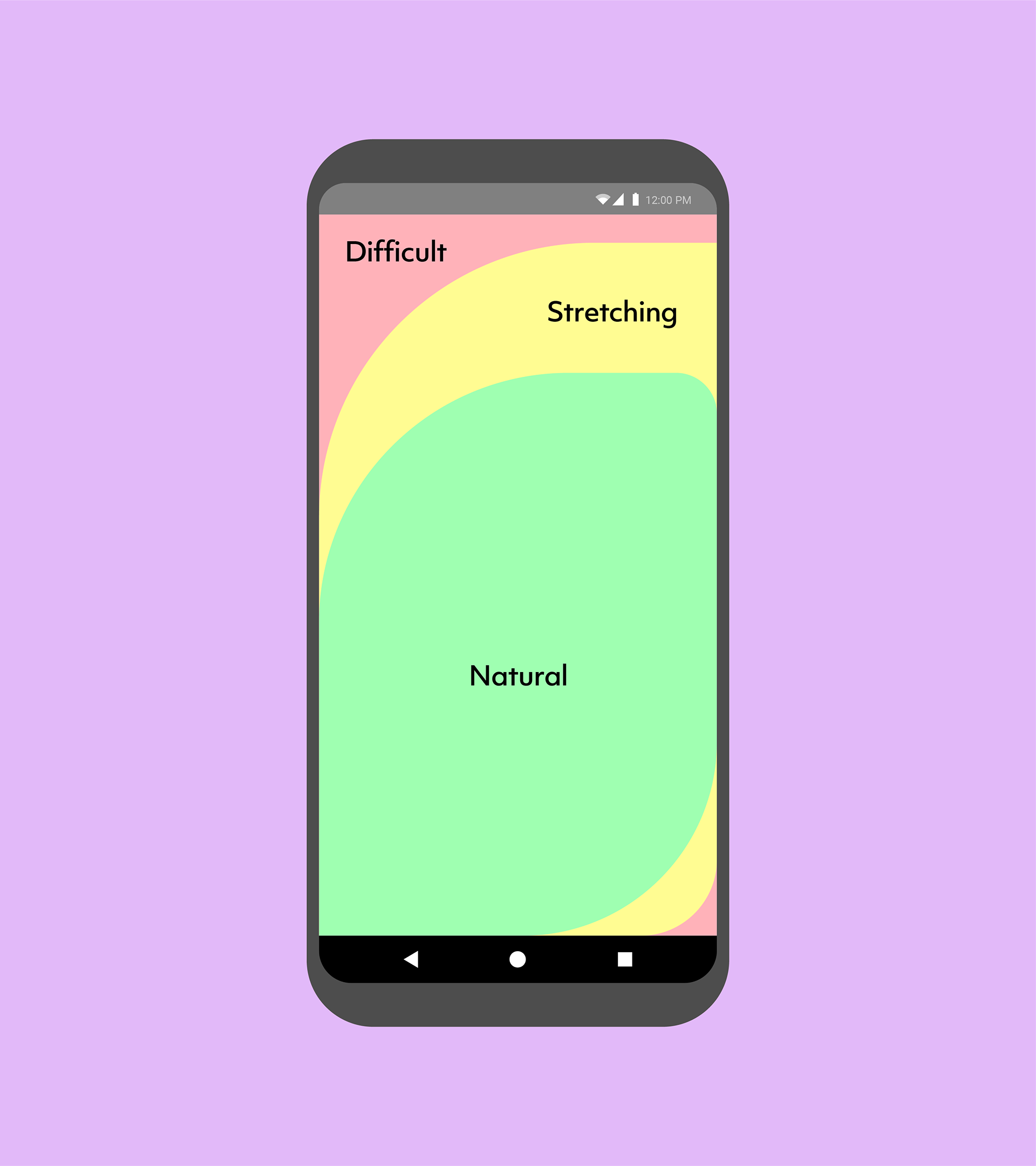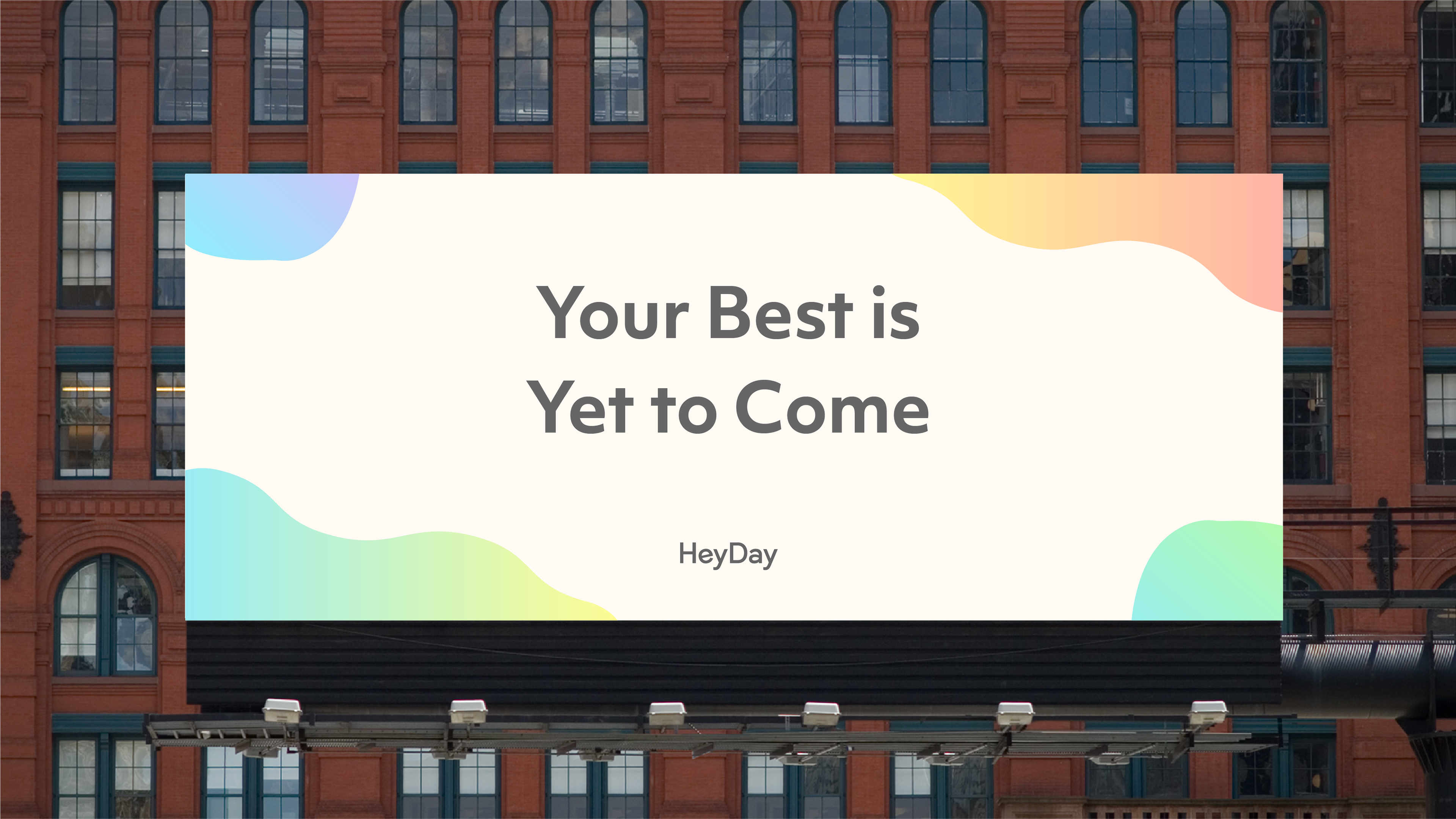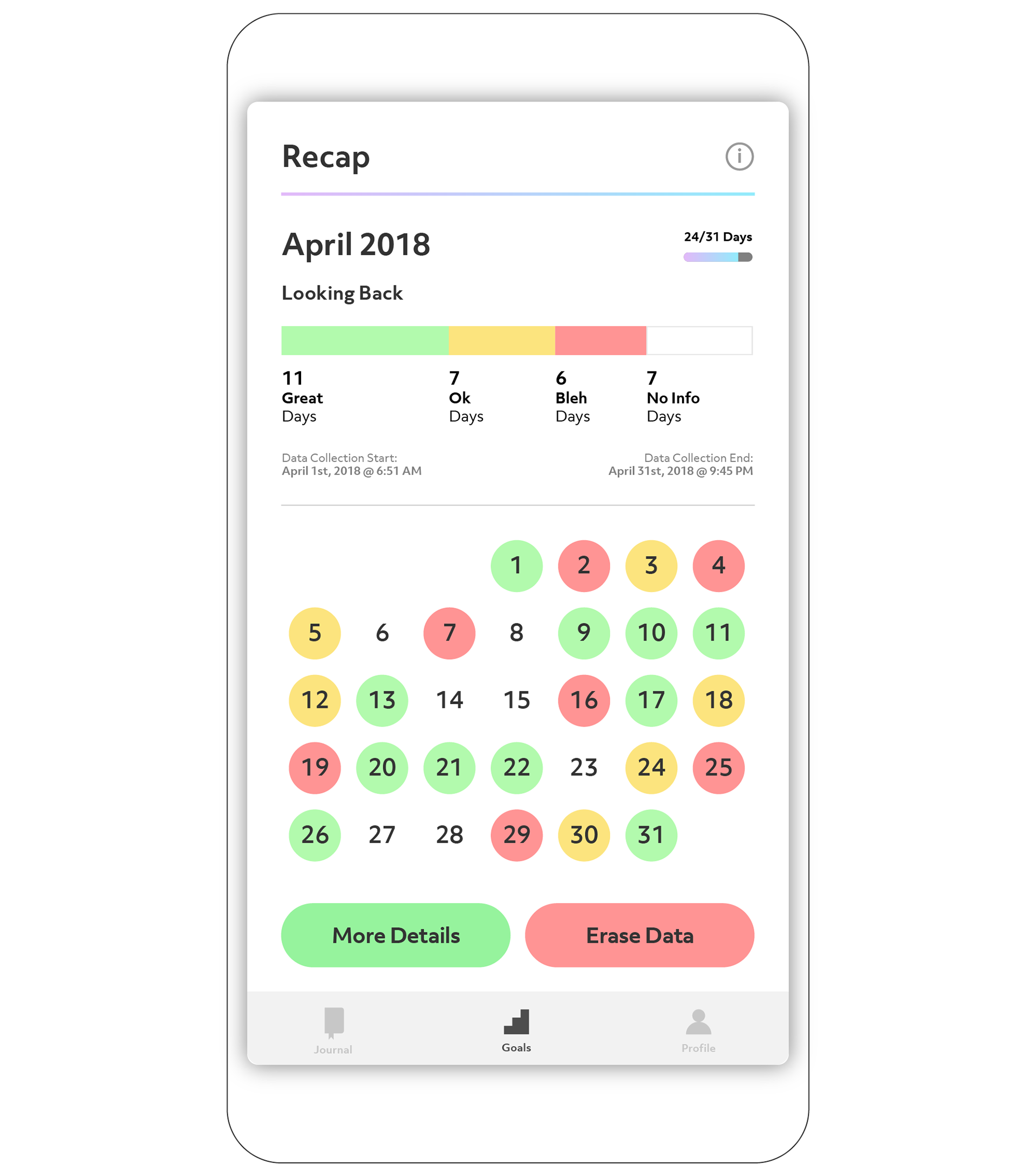 HeyDay is more than an app; it's a brand that needed to carried over to social media and traditional platforms. Featuring elements of the app along with collected data from consenting users, each touchpoint adheres to the brand's motivational standards.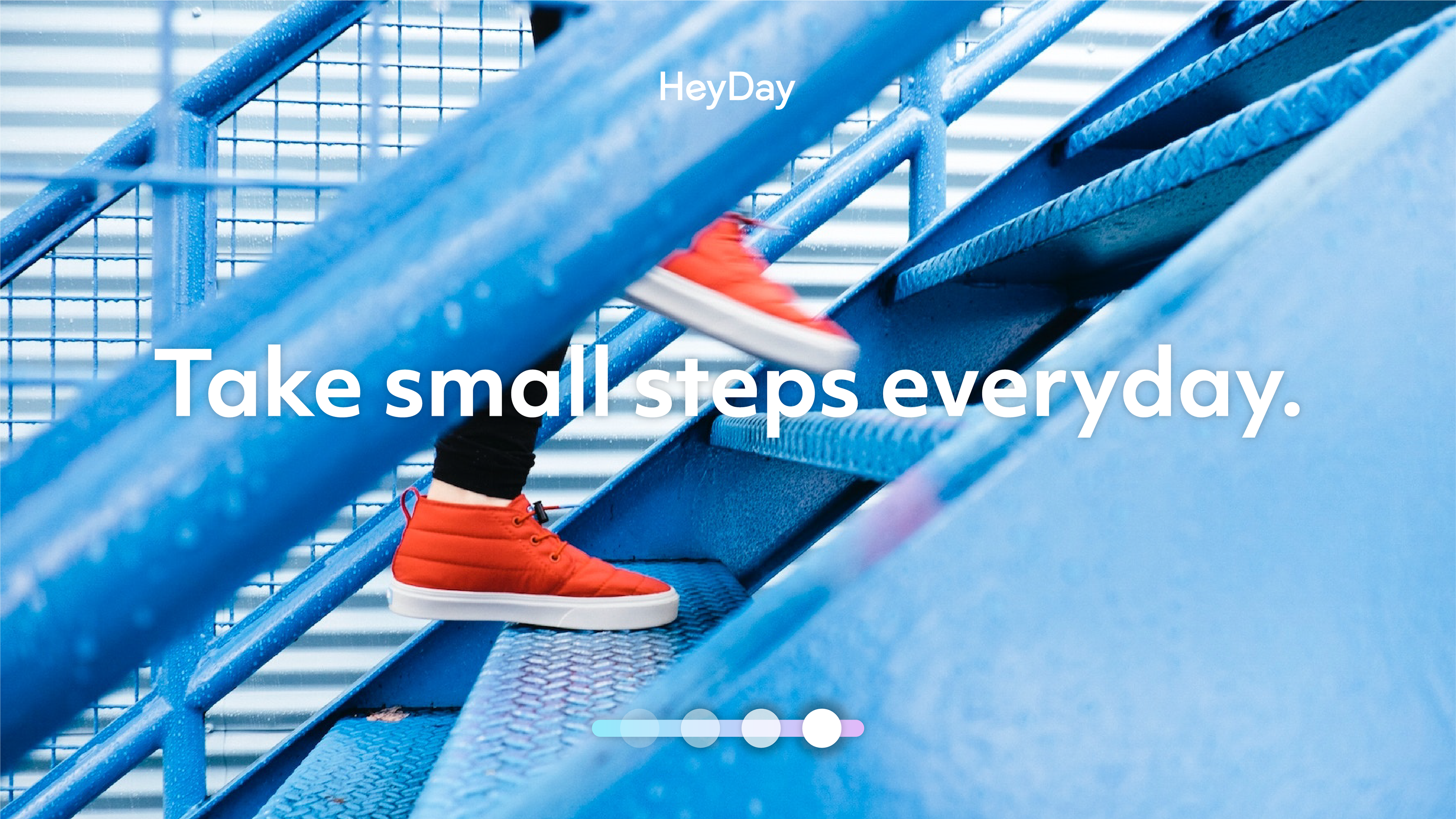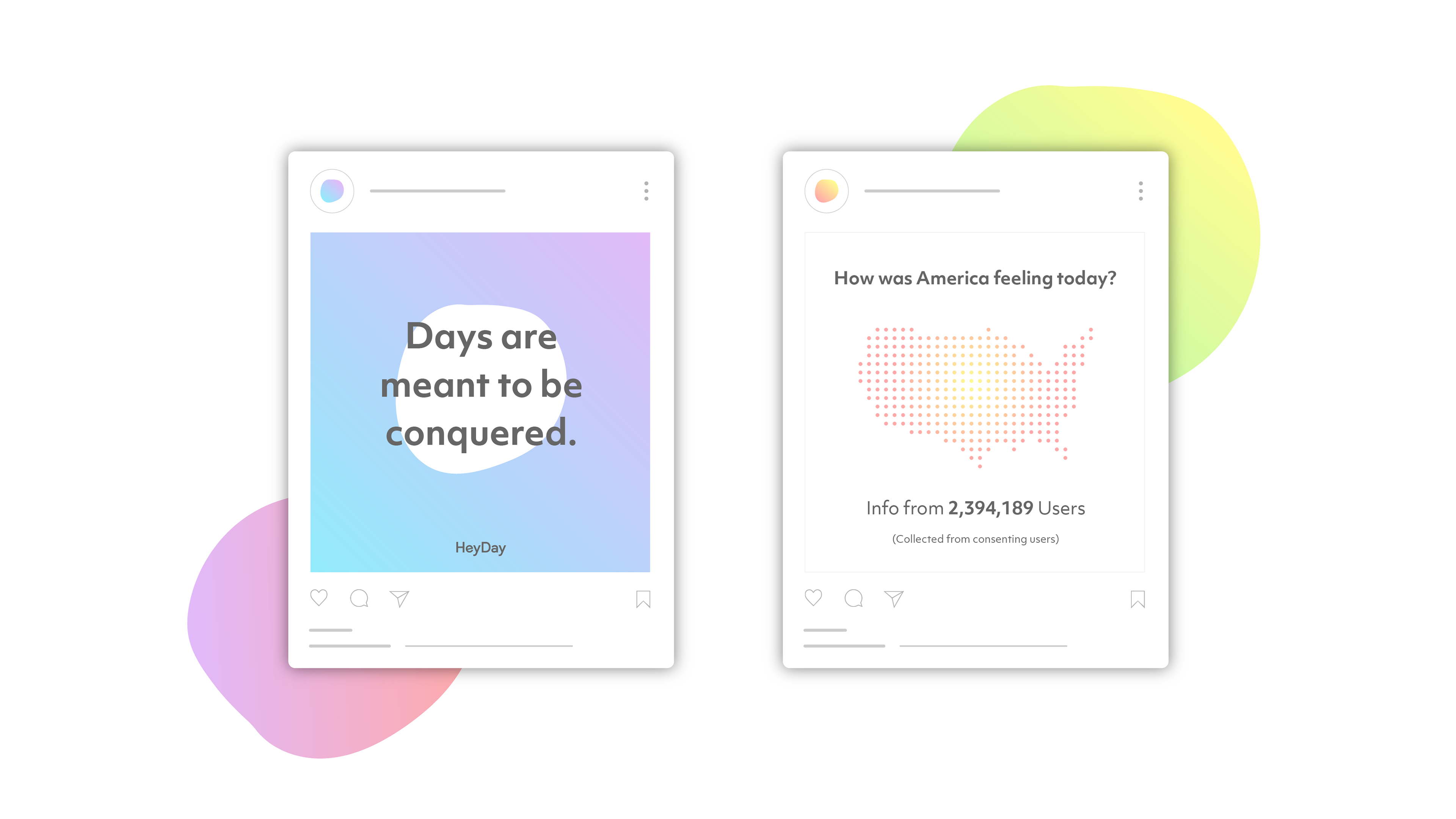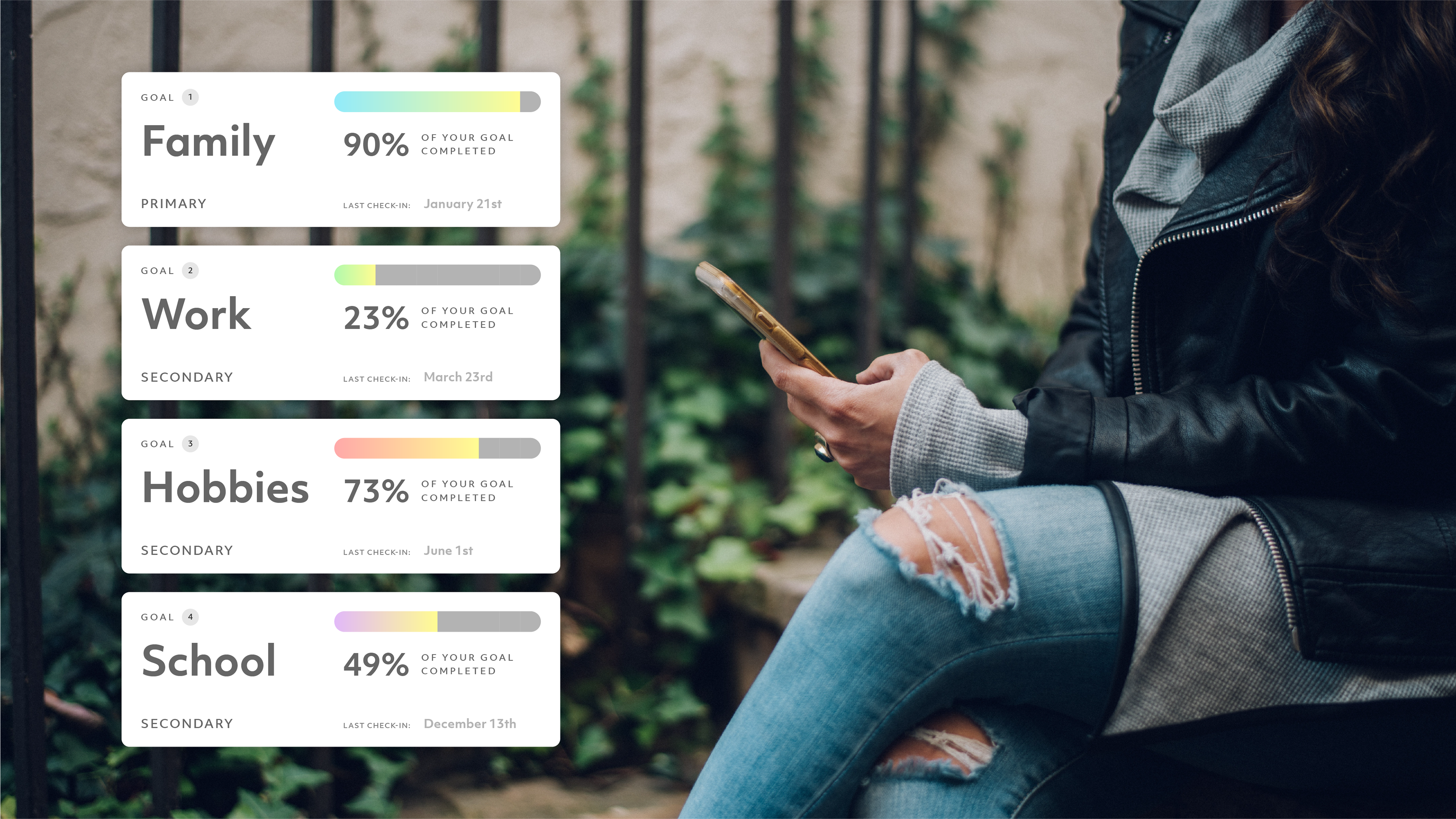 Thank you to Karl Engebretson for the creative direction and Dr. Colin DeYoung for the psychology research.