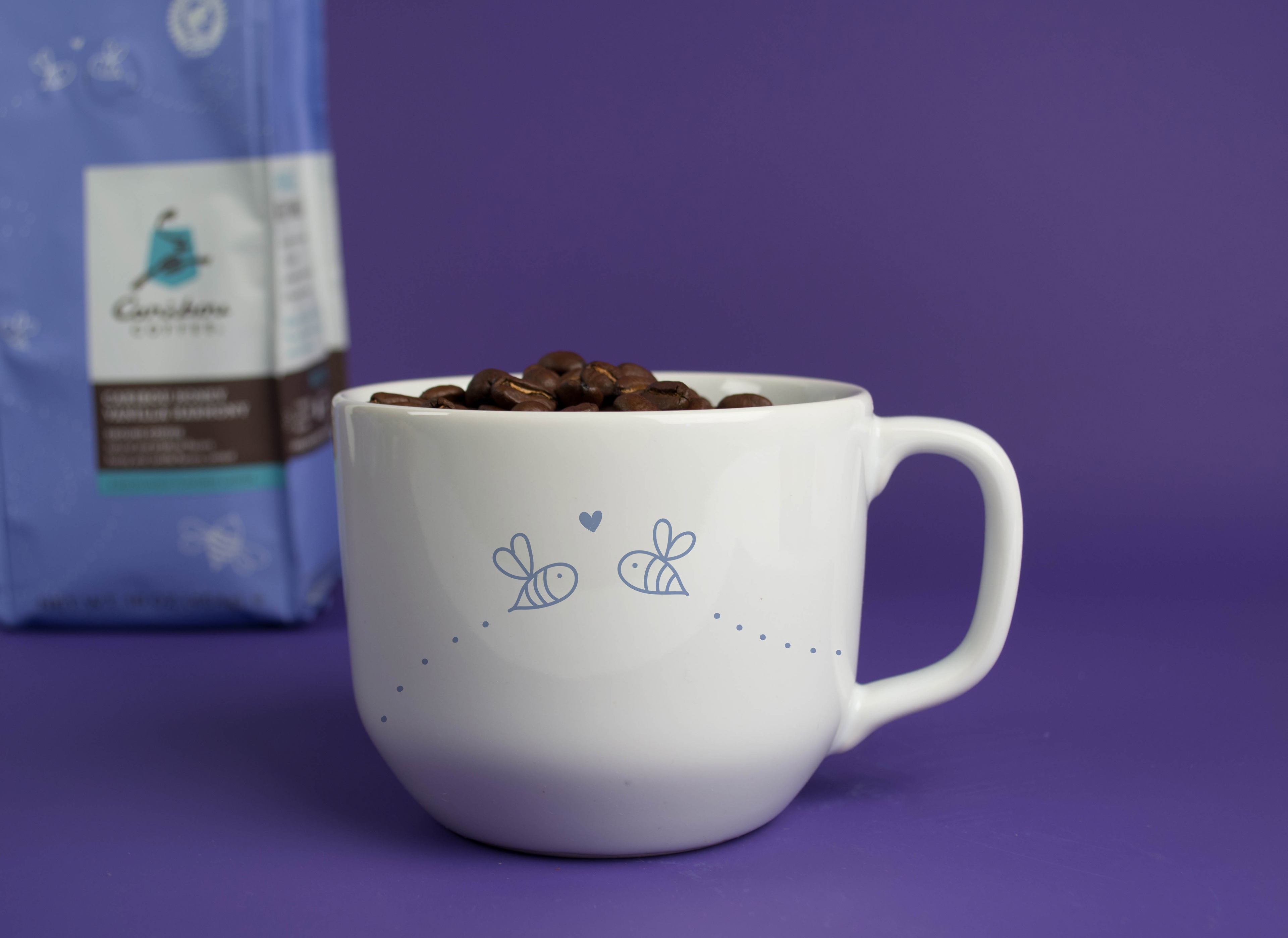 Caribou Coffee needed an addition to their Perennial bag collection, which features a coffee bag every spring. We created the feeling of spring with bright water colors & a large abstracted flower. 
In addition to the Perennial bag, illustrations were made for the Flavored Coffee Collection at Caribou Coffee. This brought the feelings of Valentine's day with a playful bee pattern.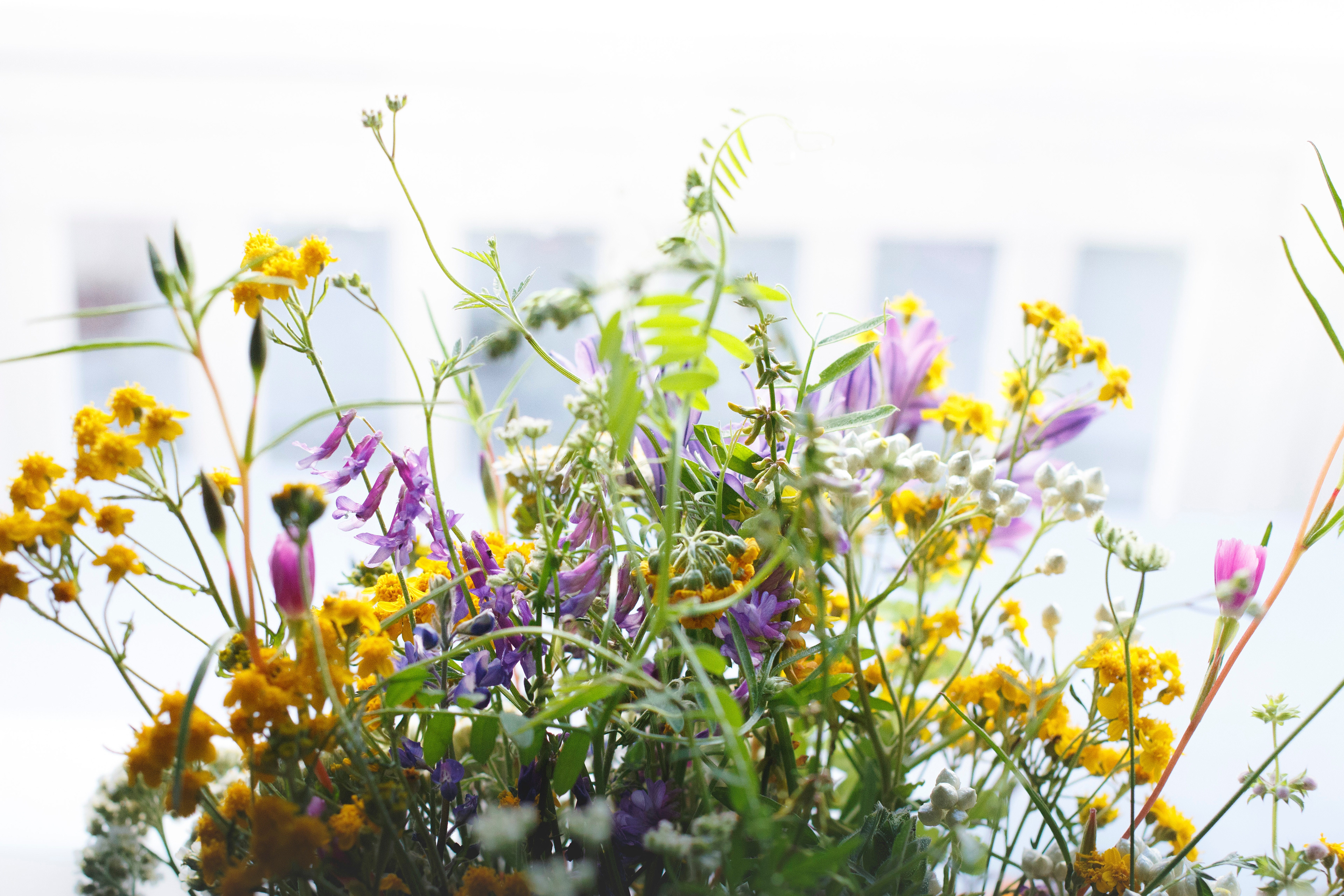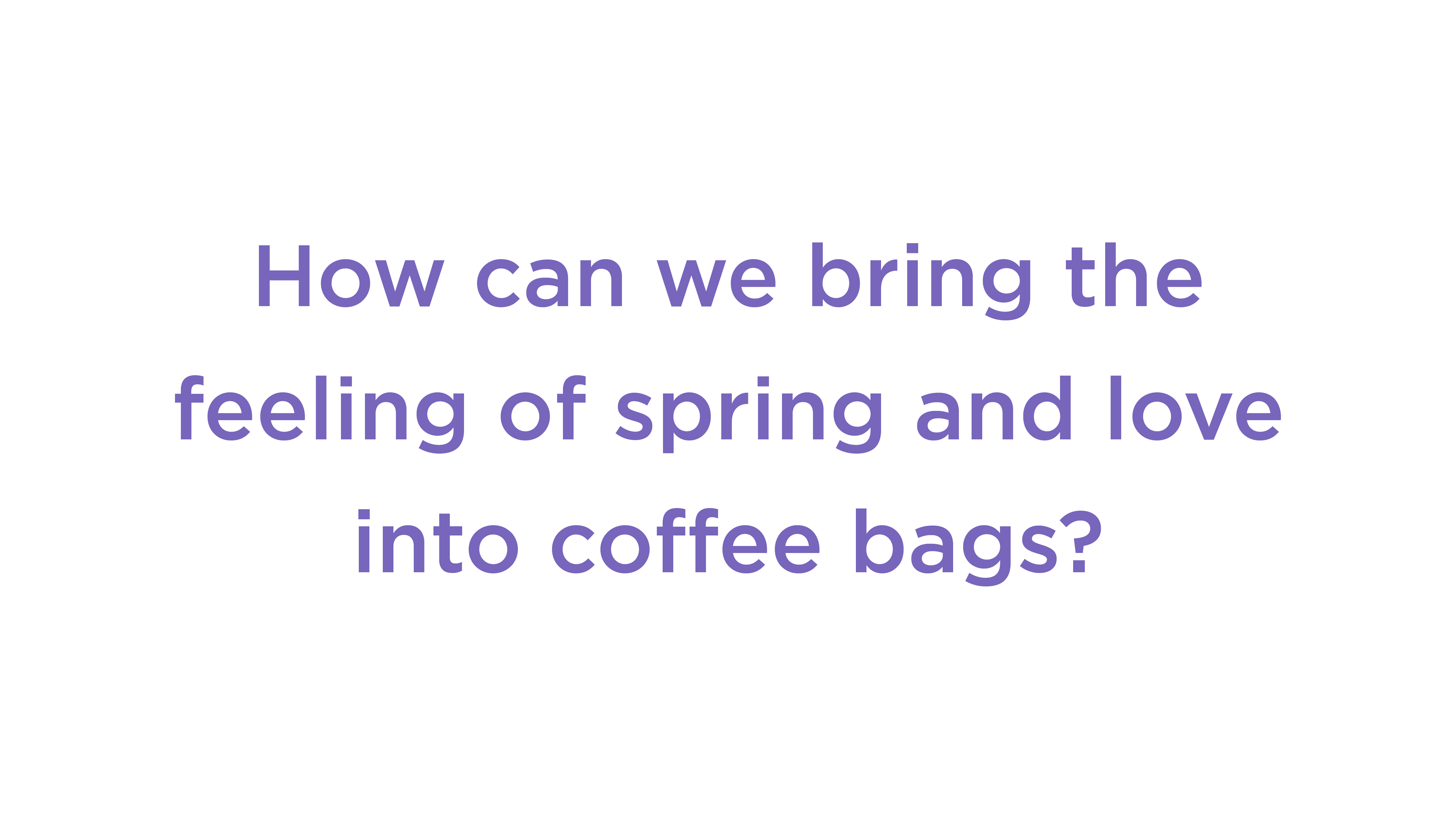 Caribou Coffee wanted their bags to evoke the emotion of spring. The burst of color we placed on each bag broke through the cold colors of winter to show the hopefulness of spring. This fell underneath a playful floral shape that represents blooming flowers.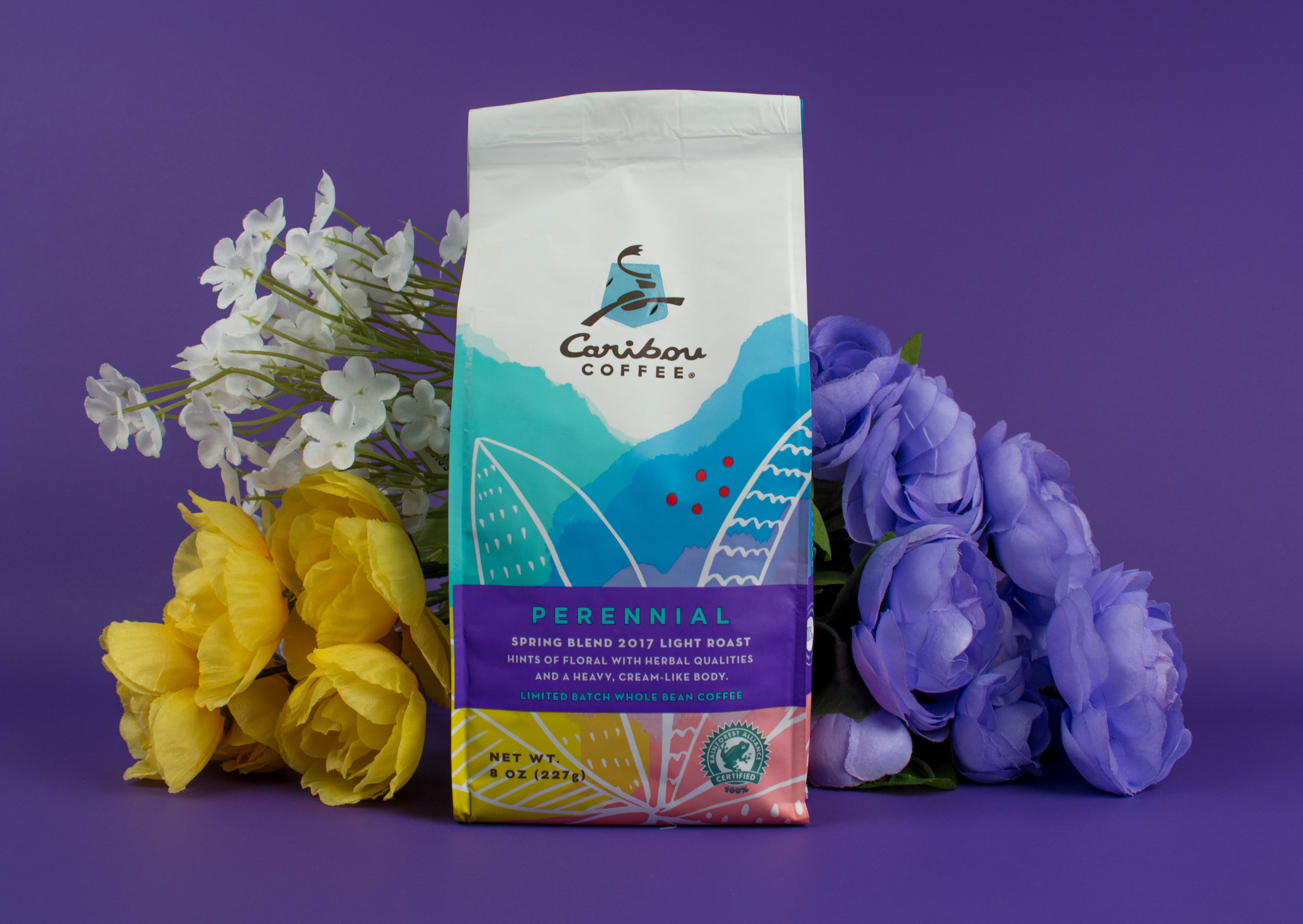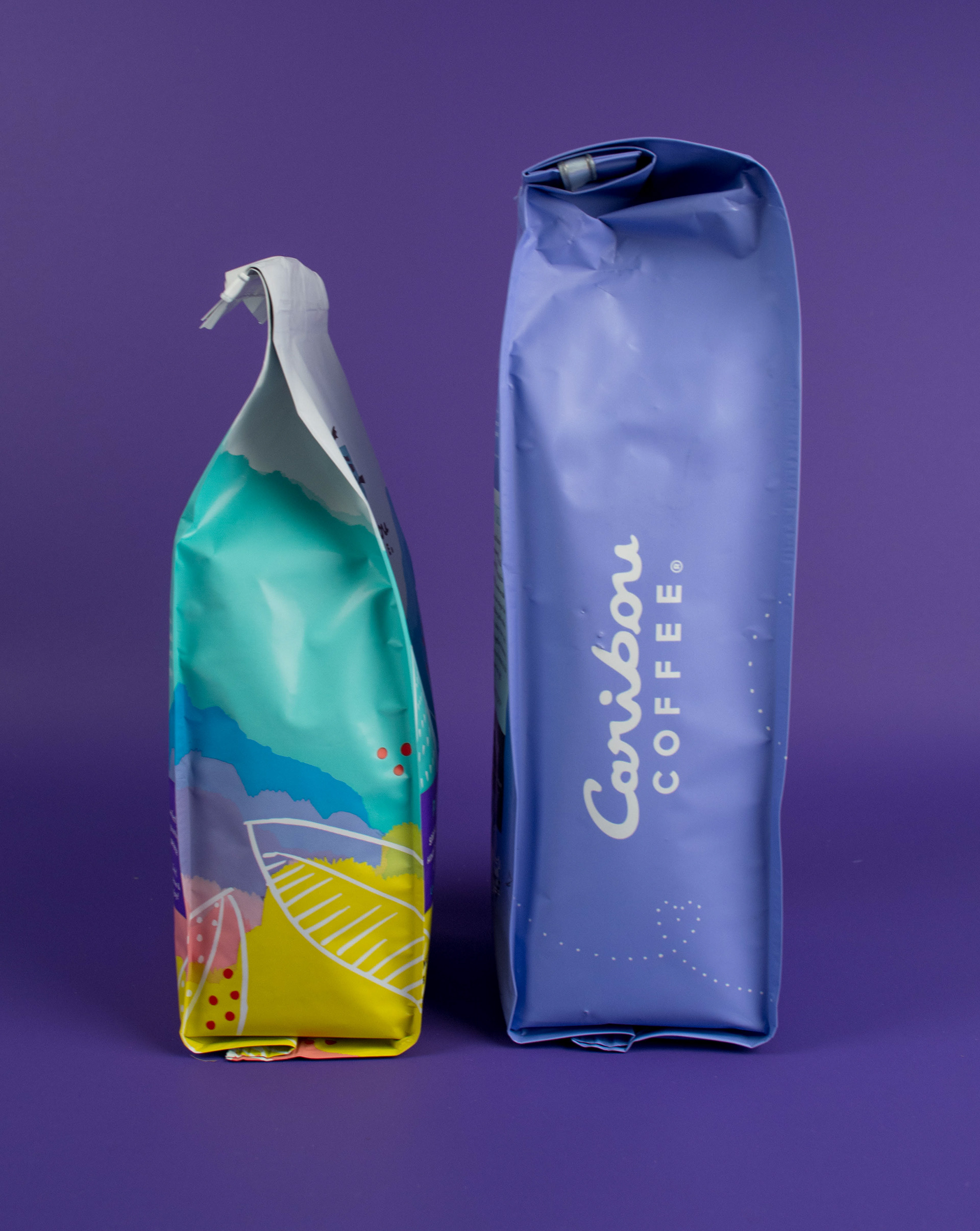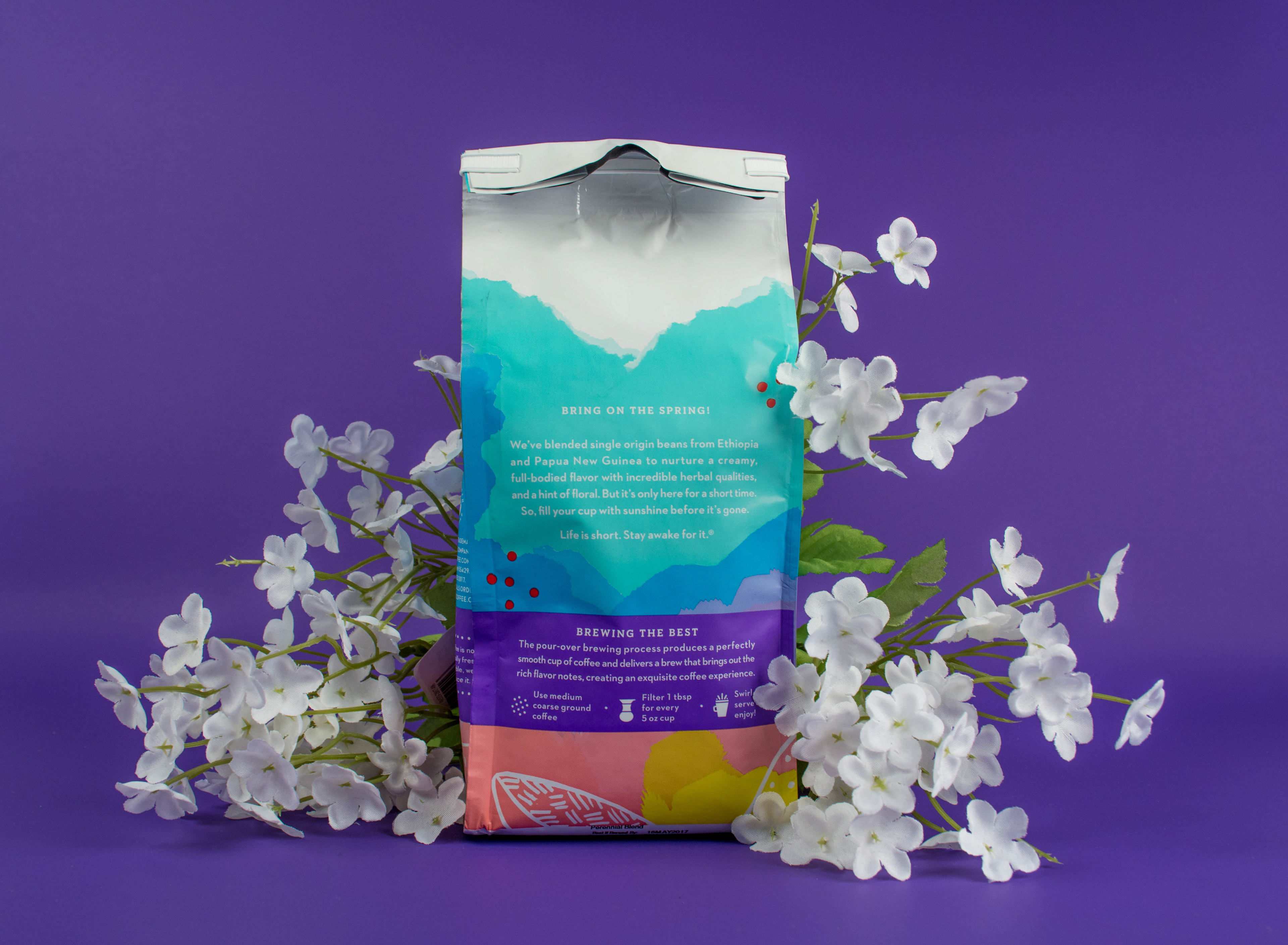 The next concept was an addition to their flavored coffee packaging that celebrated Valentine's day. The goal was to take a simple bee illustration and transform it to fit alongside the current bags & show hints of love.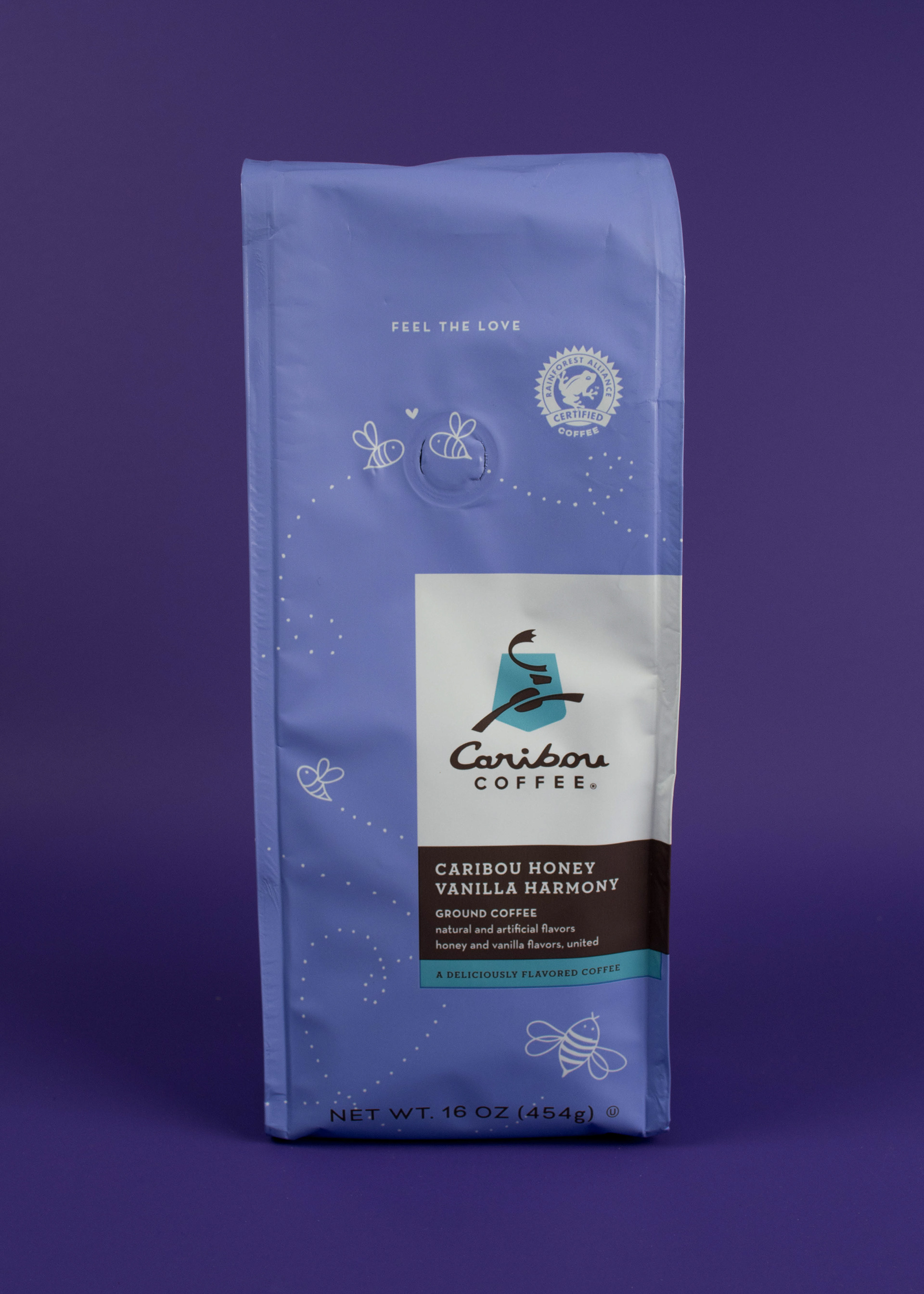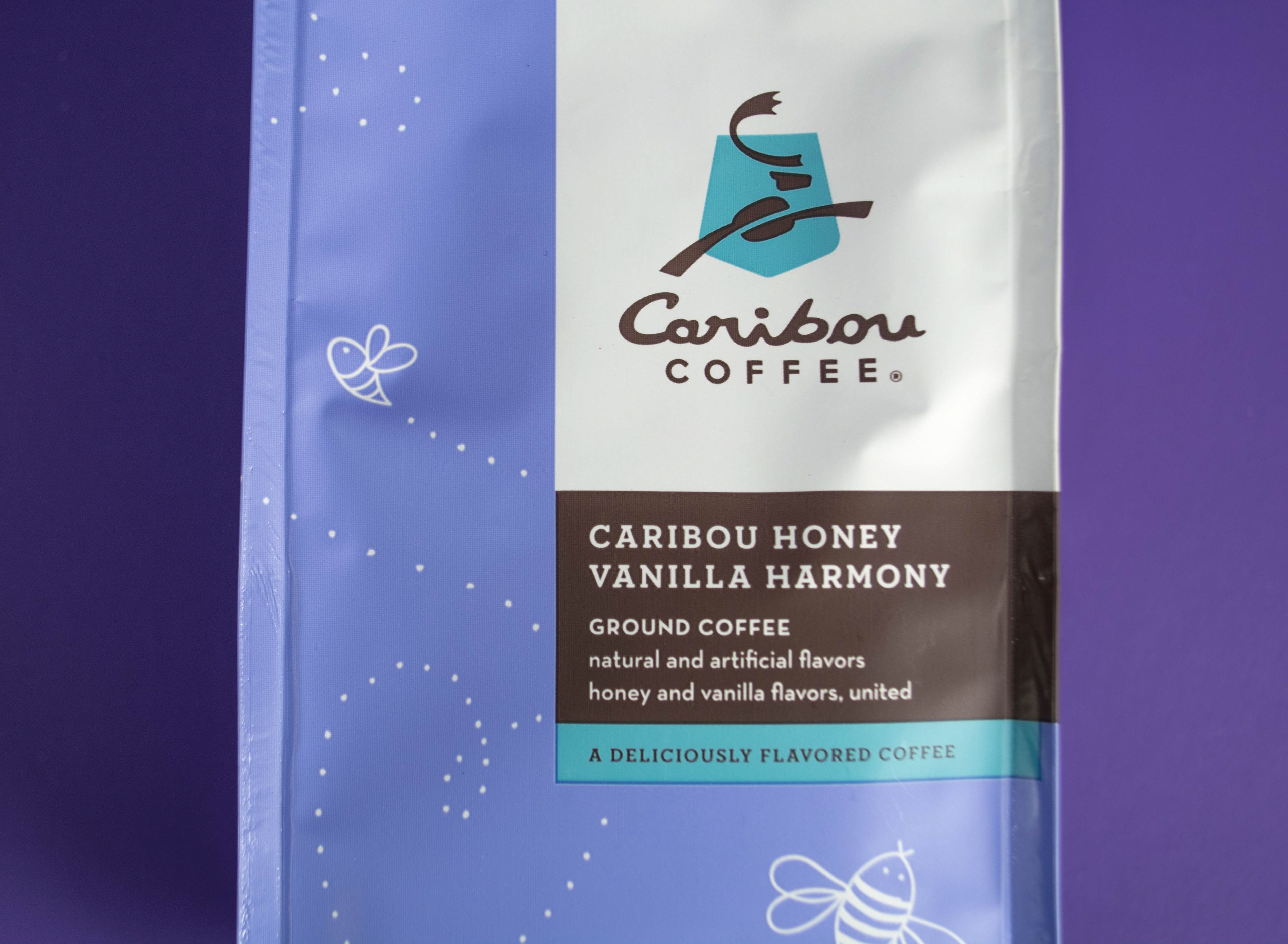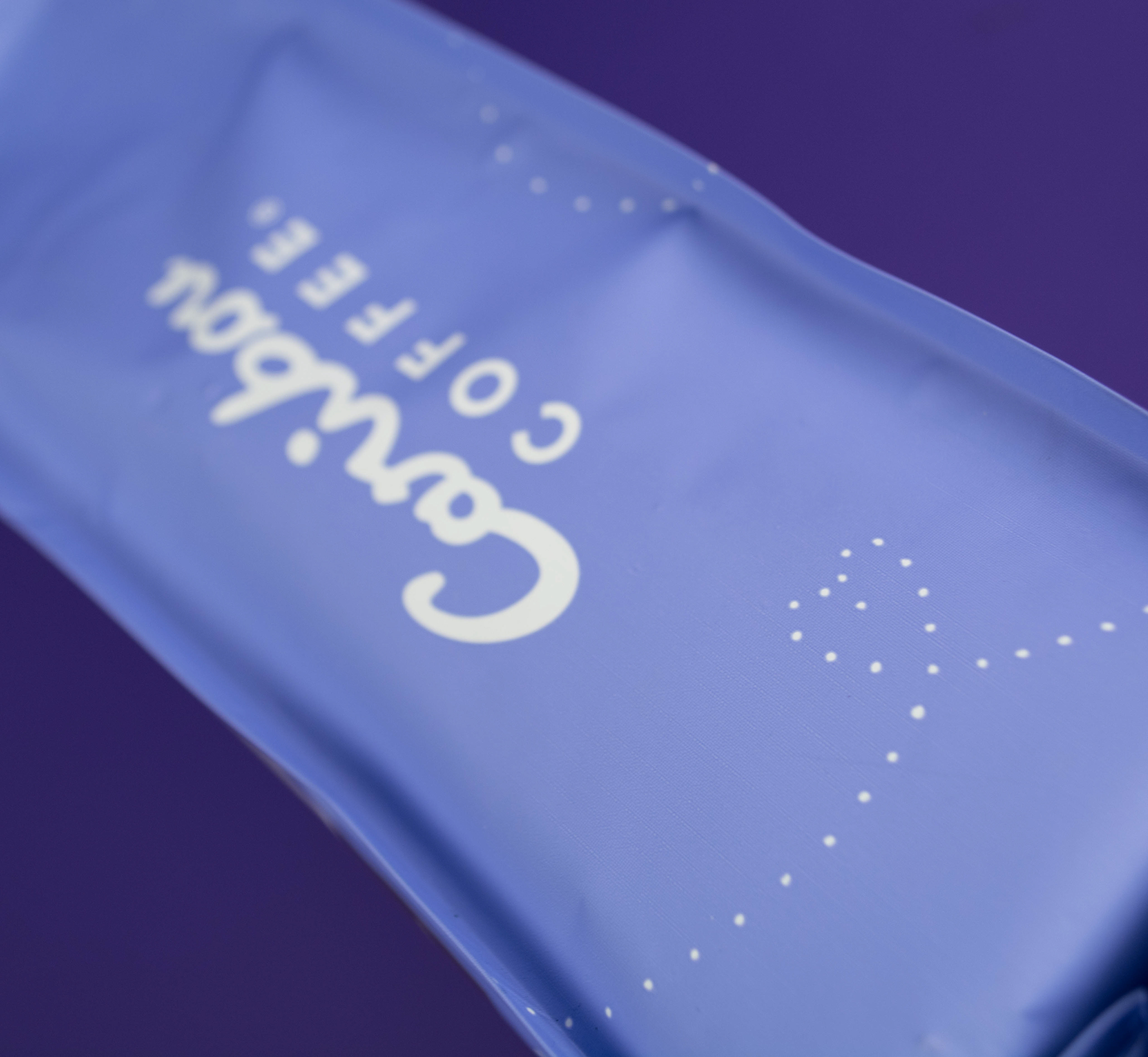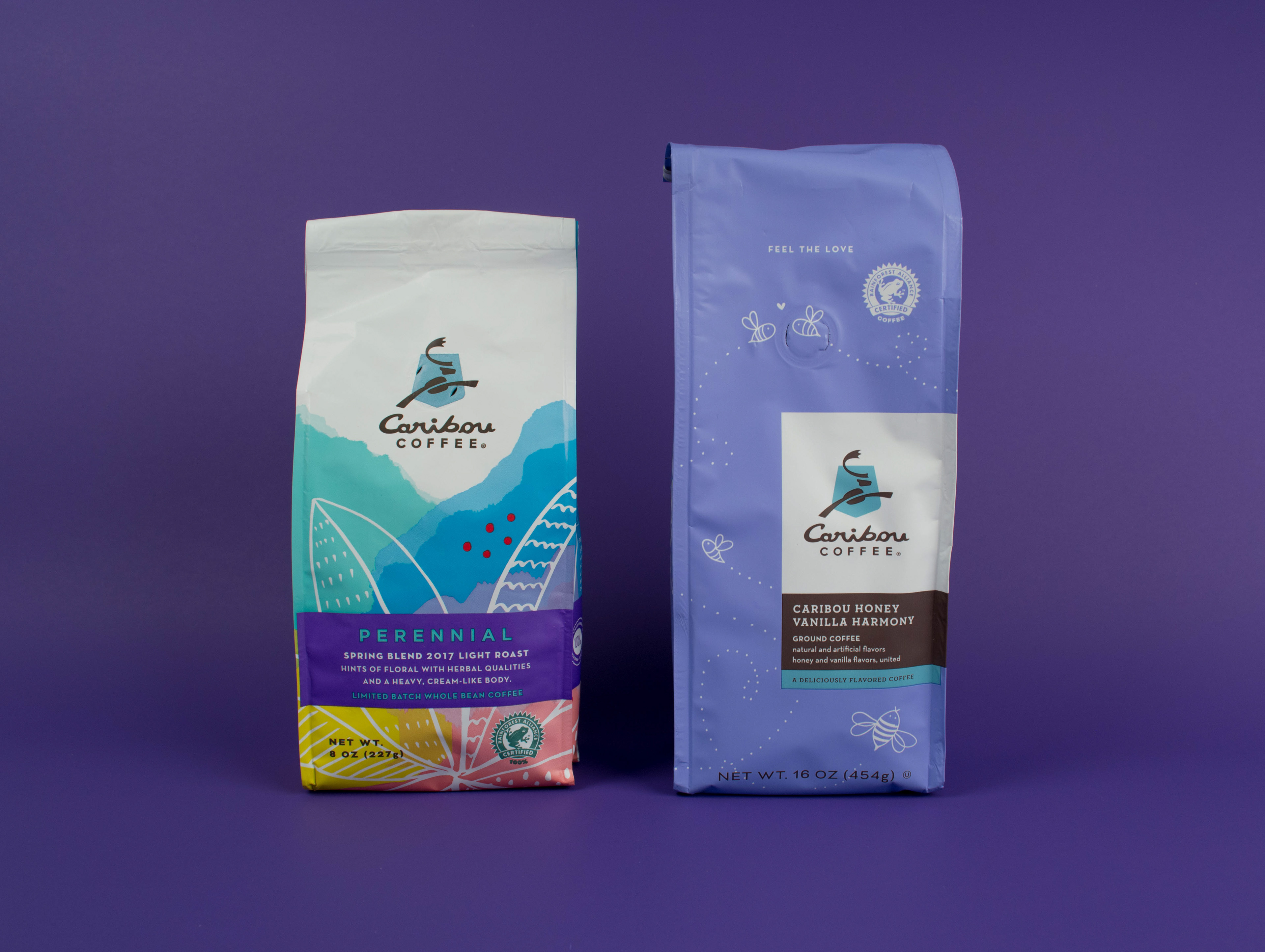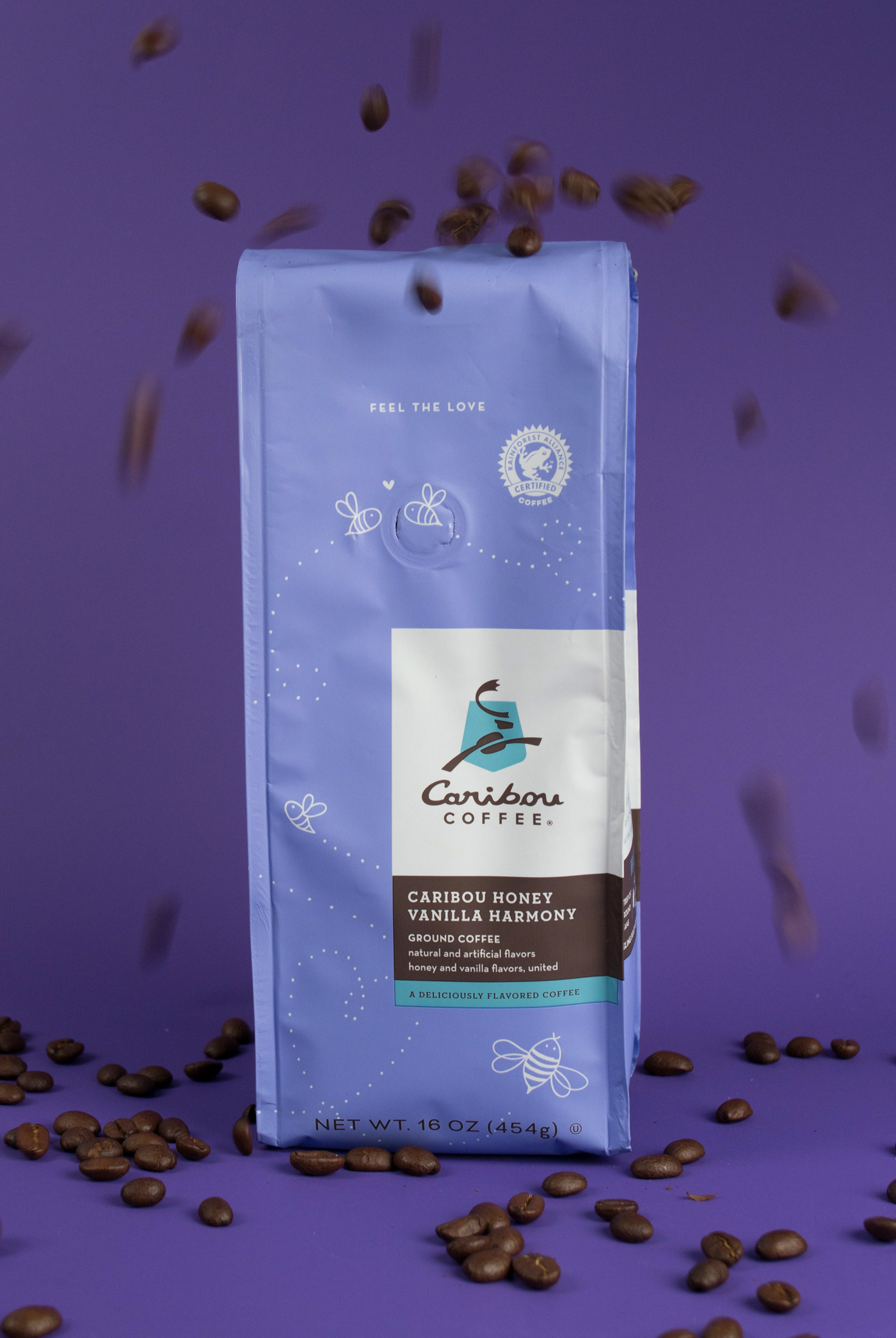 ​​​​​​​Thank you to the Cue team for the support and guidance through this project and Alan Colvin for the Creative Direction. The previous Flavored Coffee Collection was beautifully set up by the team.