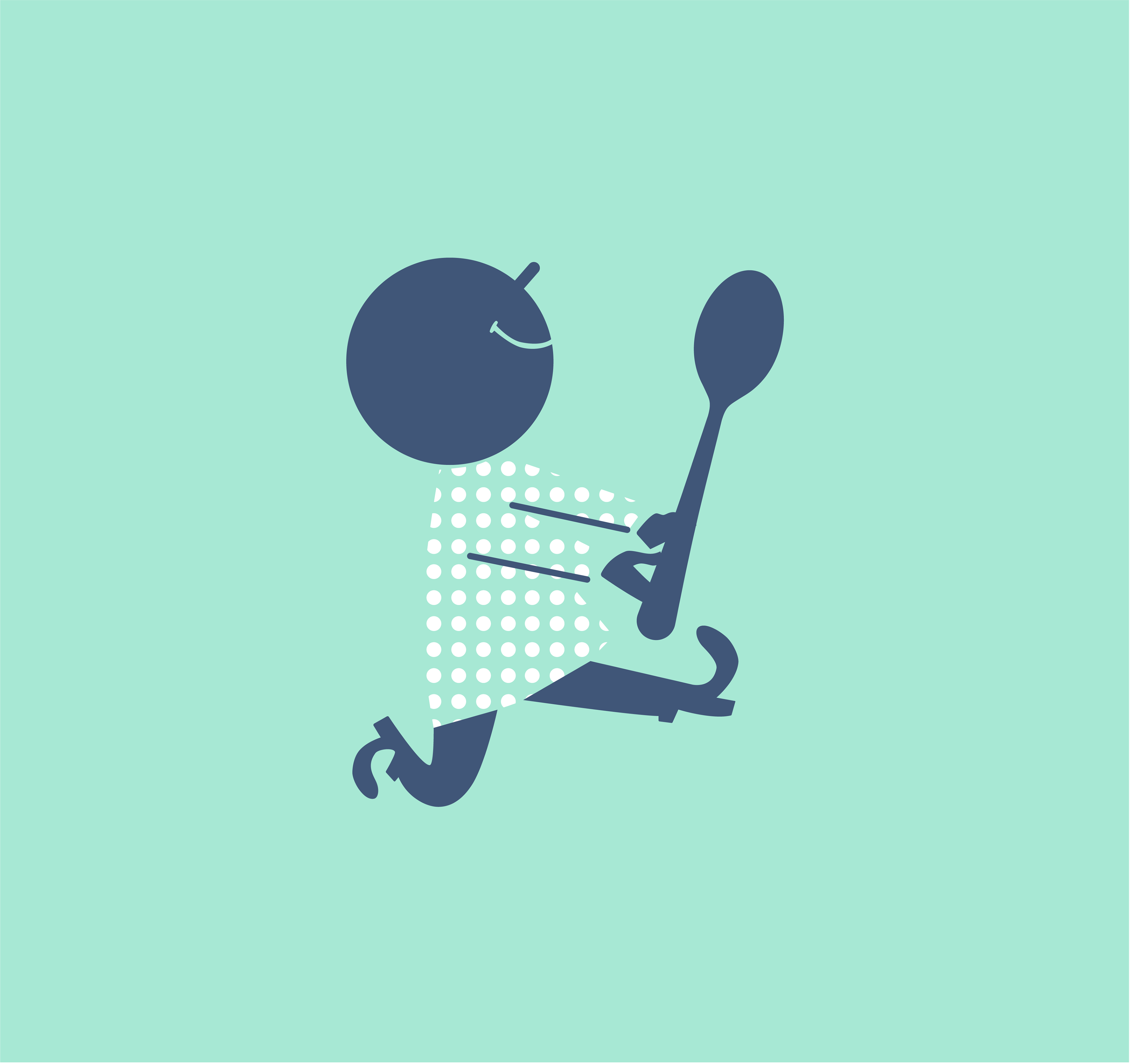 Bridgeman's Ice Cream is known for its ice cream shoppe history in Minnesota, but is now making the move into grocery stores. New packaging was needed to promote Bridgeman's history while bringing them into the current premium ice cream market. The renewed brand focuses on the good parts of Bridgeman's history while creating a timeless brand to create joy for years to come. 

​​​​​​​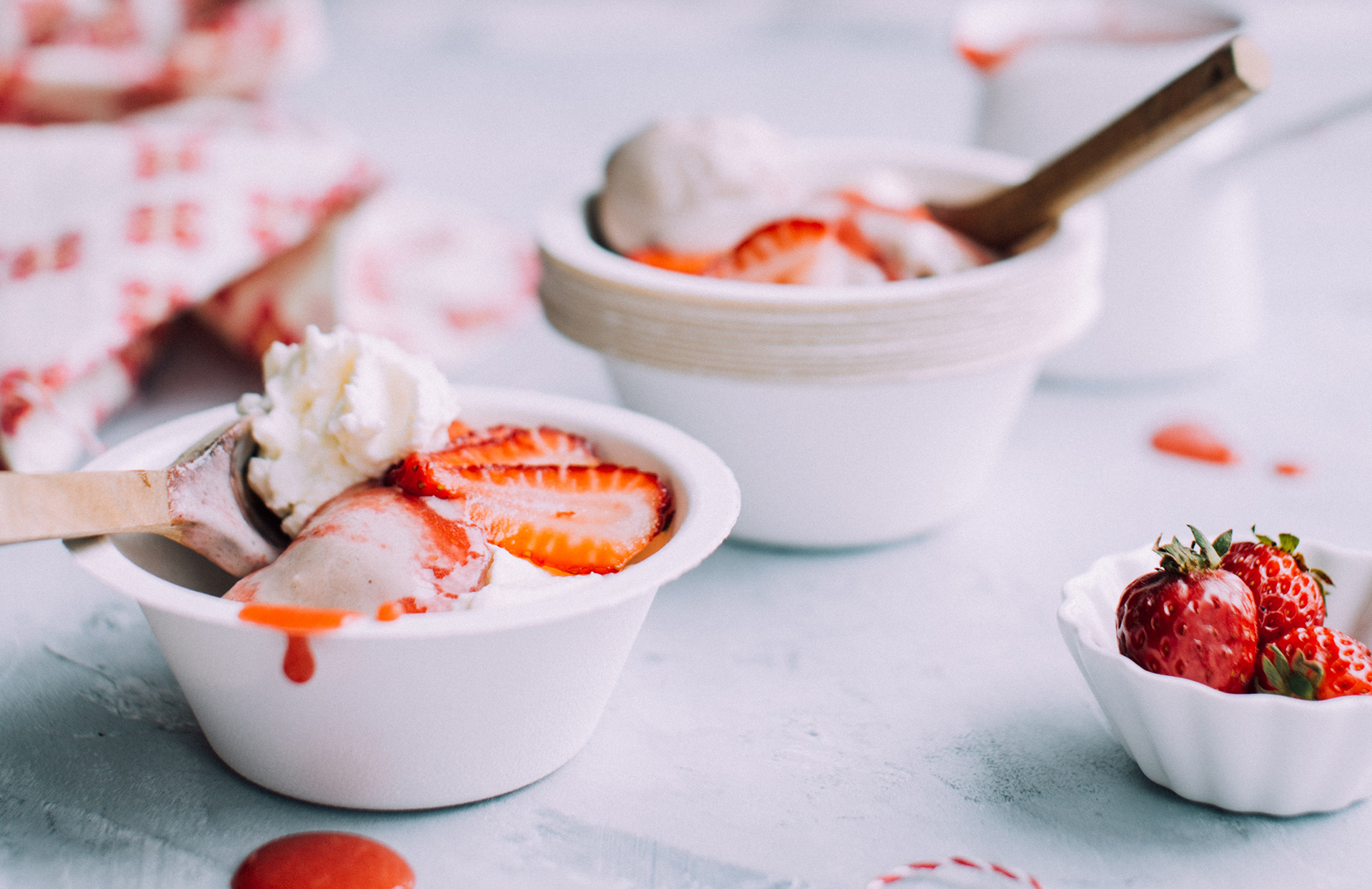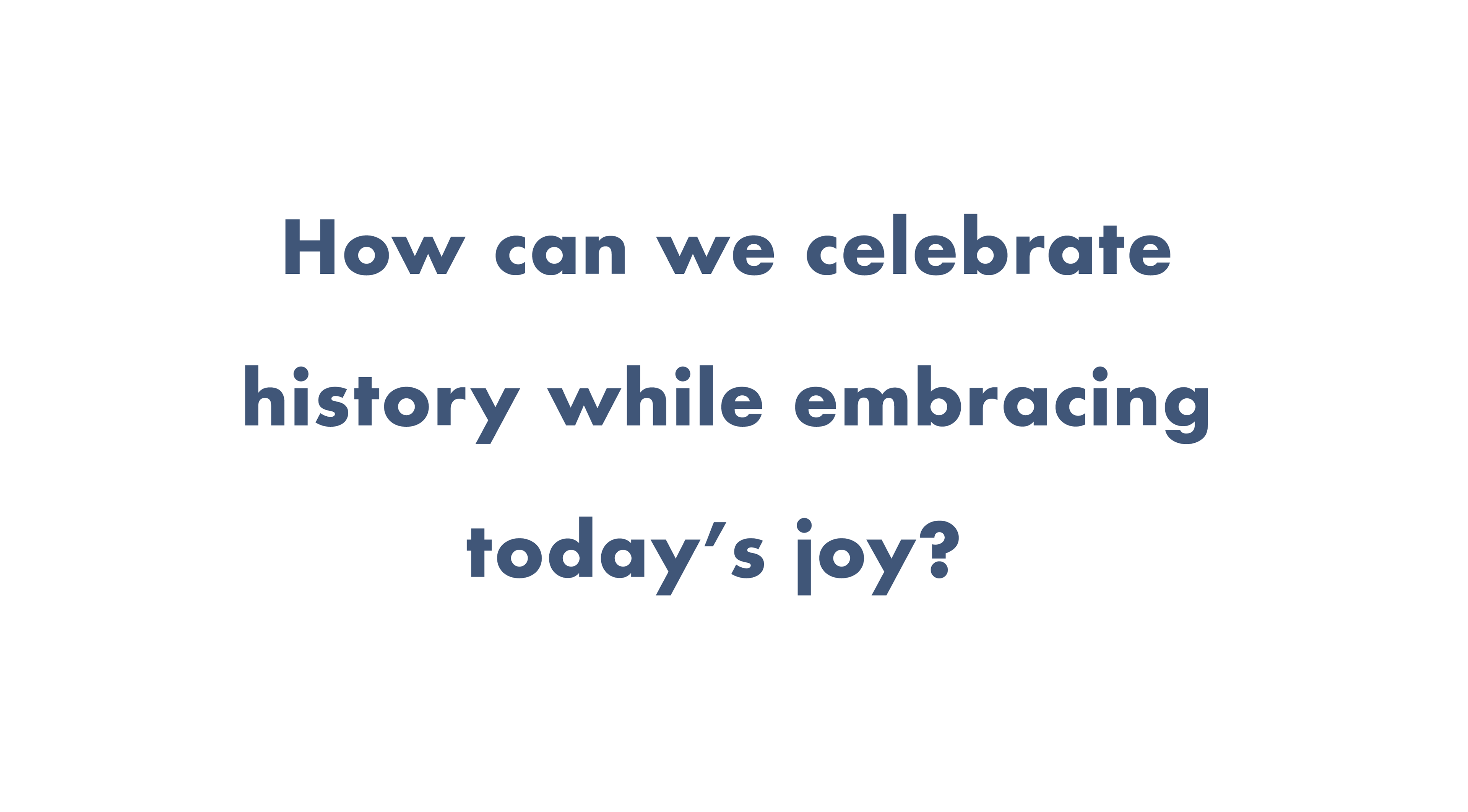 Bridgeman's Ice Cream has a rich history in Minnesota. Back in 1883 Henry Bridgeman began peddling fresh milk from house to house in a goat cart. 
Many years later in 1936 the original Bridgeman's Ice Cream Shoppe was opened in Duluth and became the popular ice cream stop in the midwest.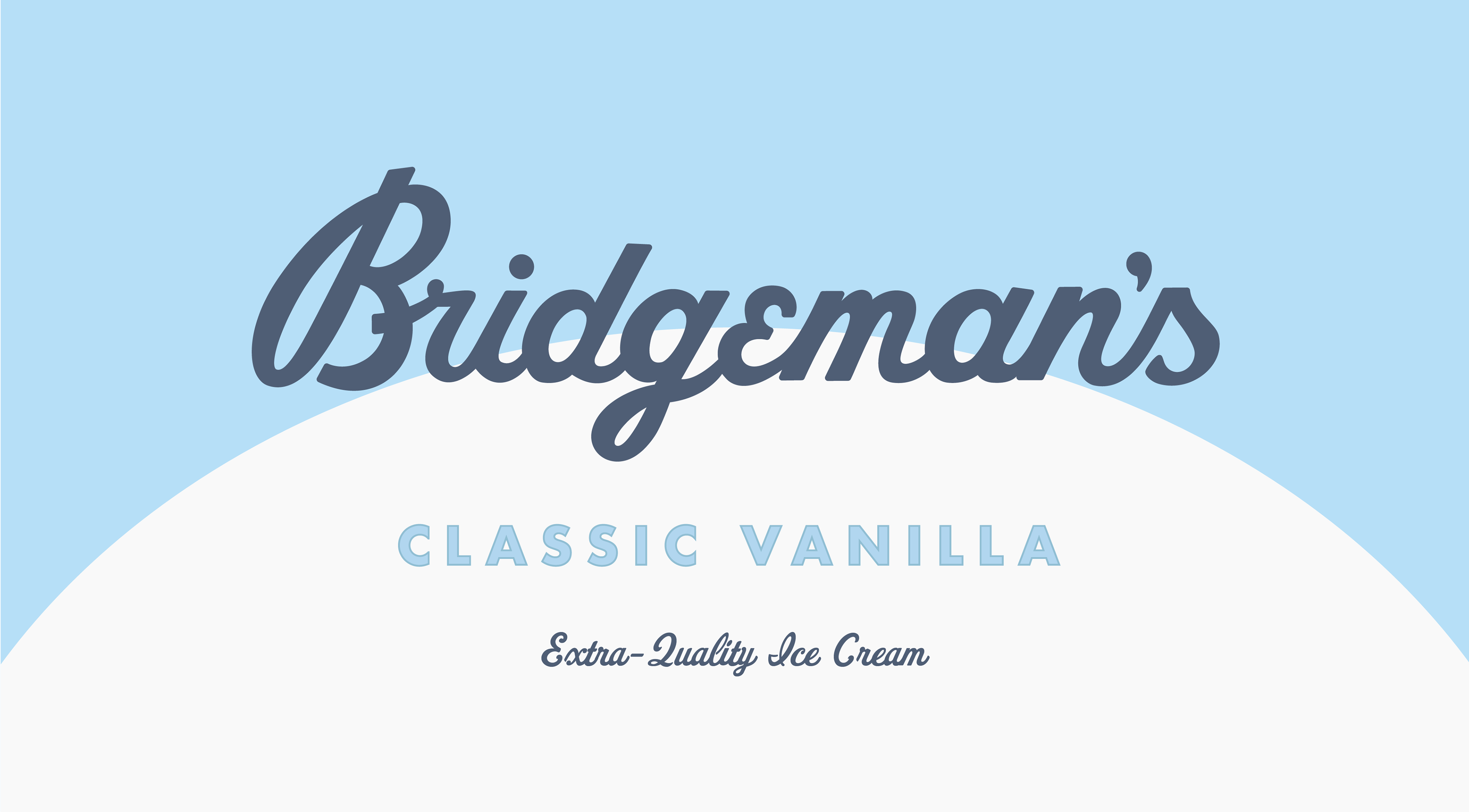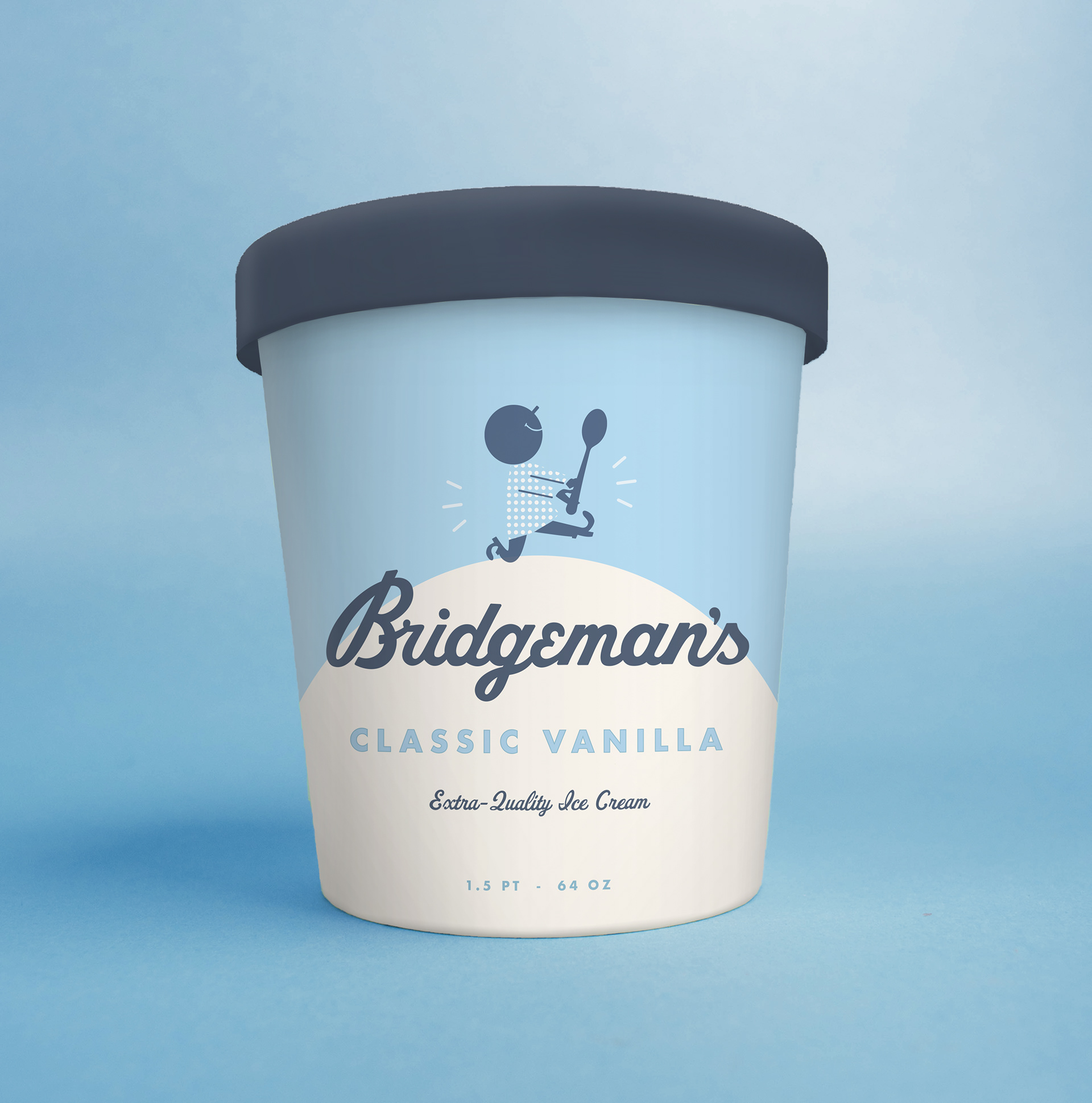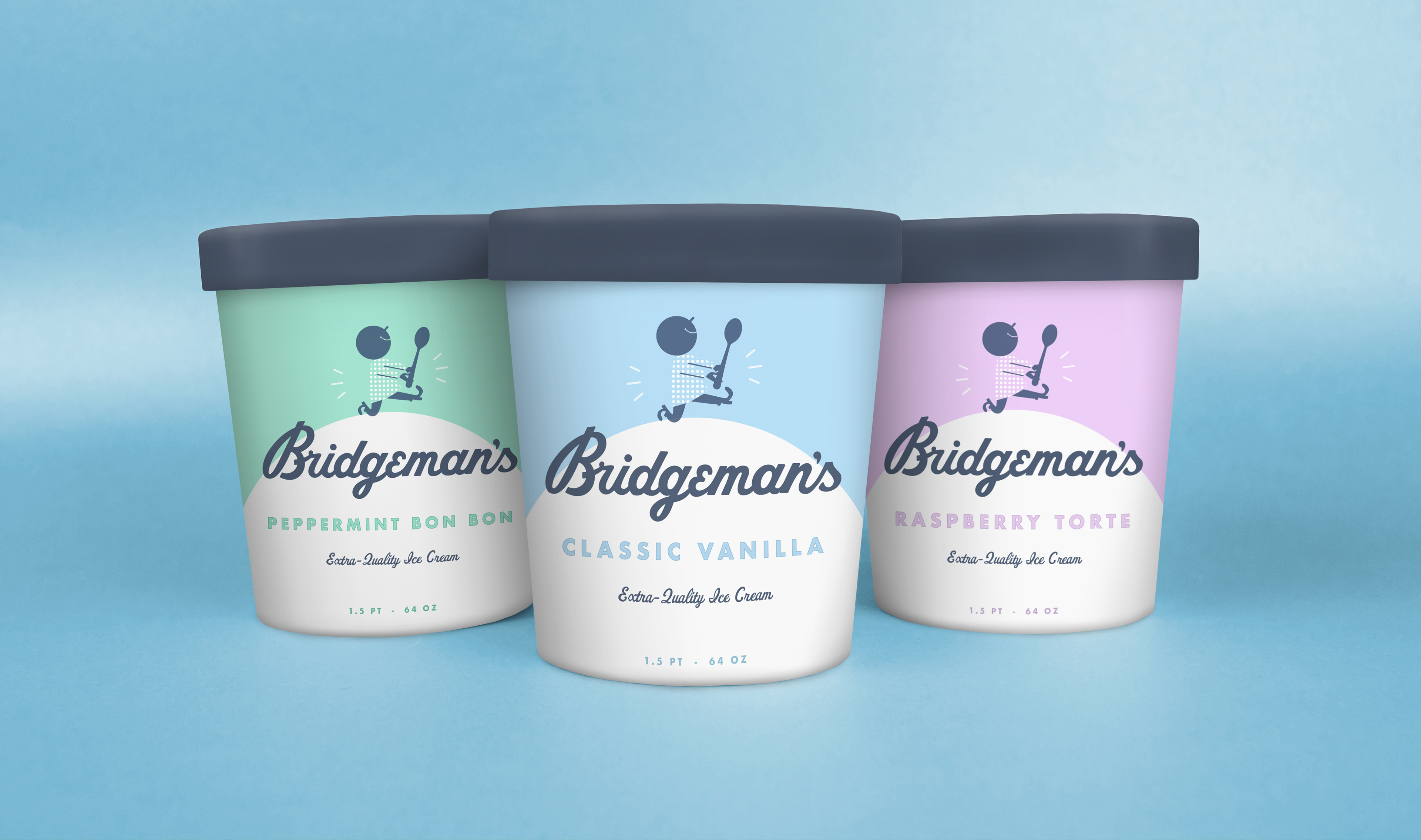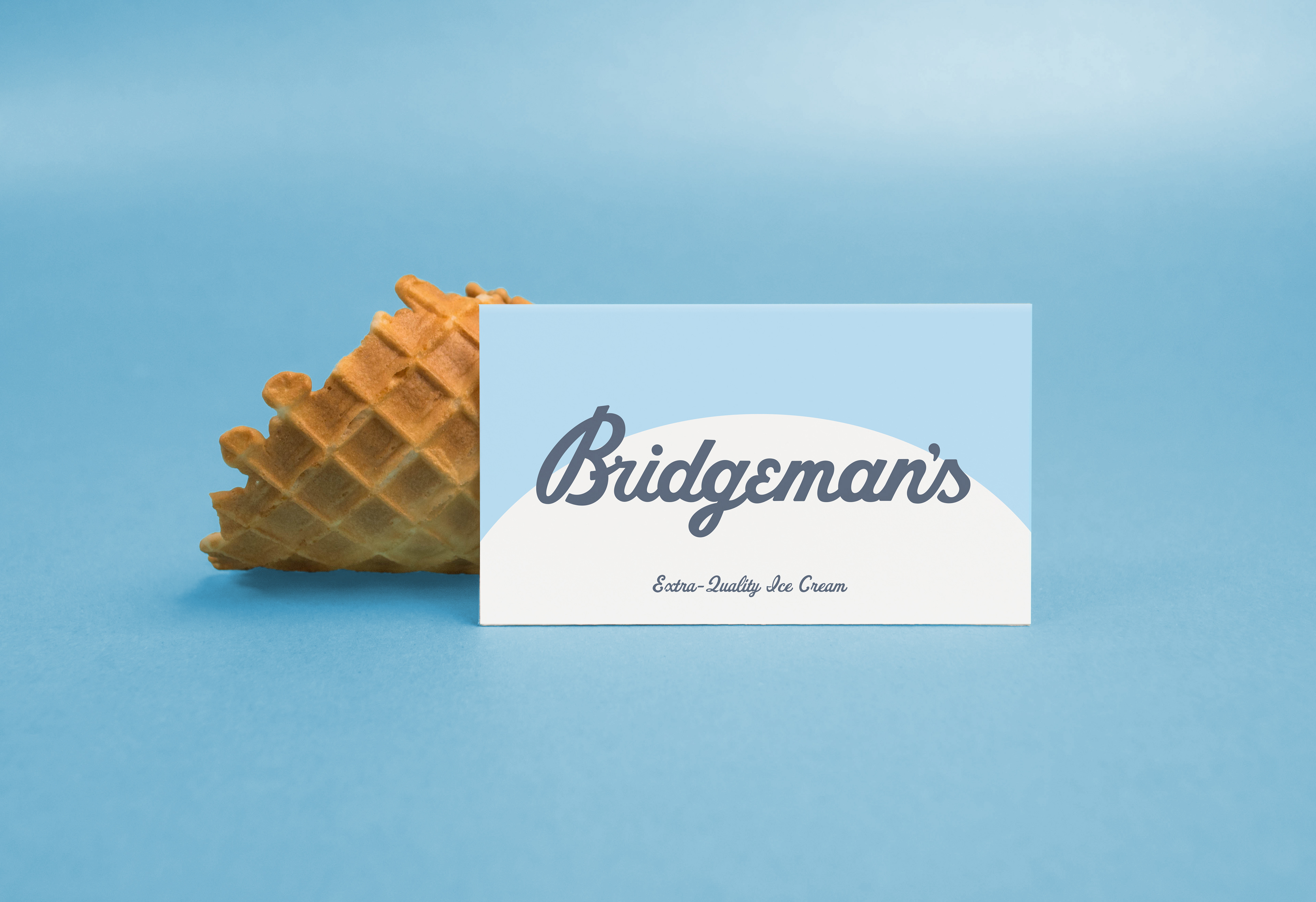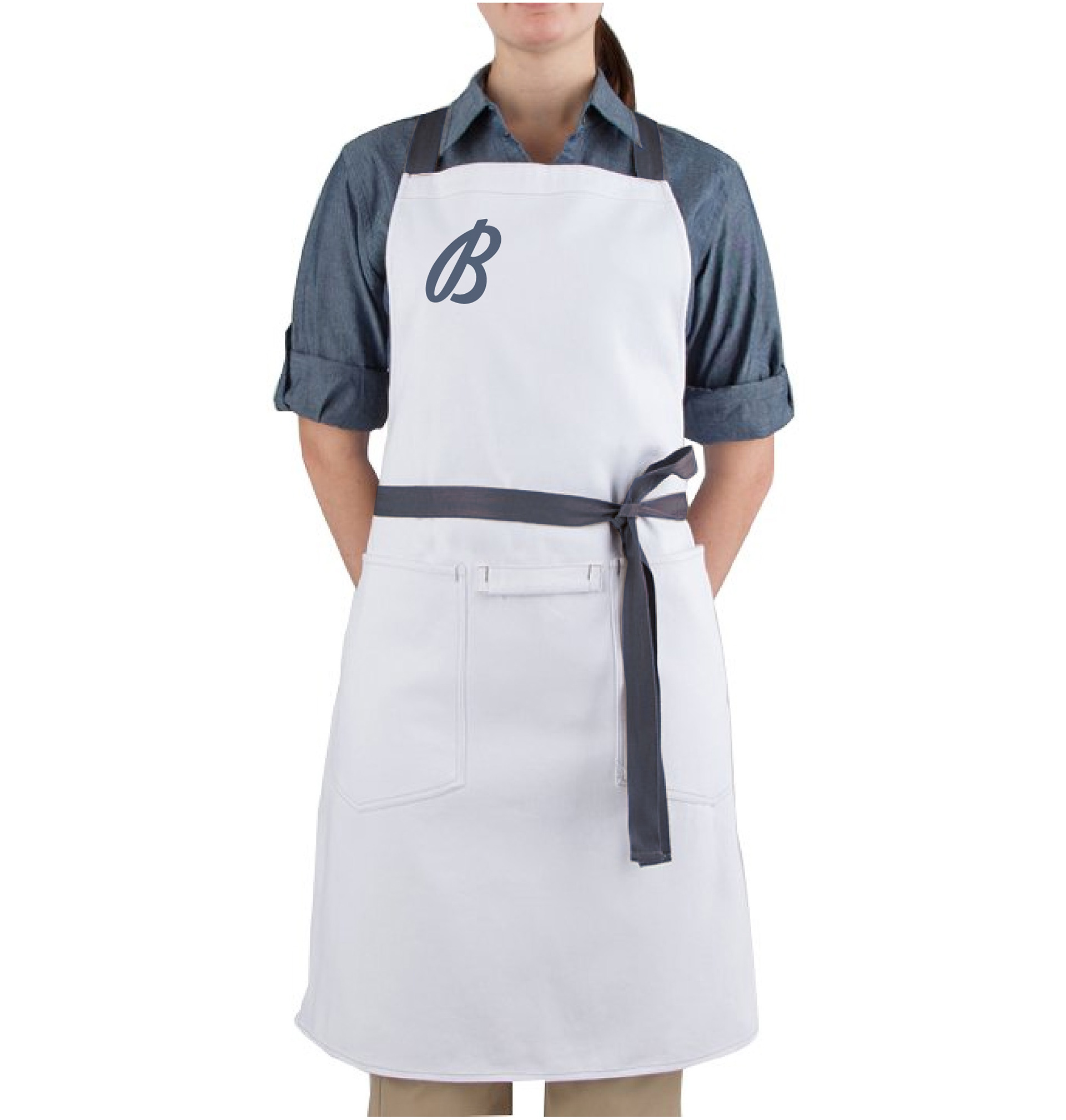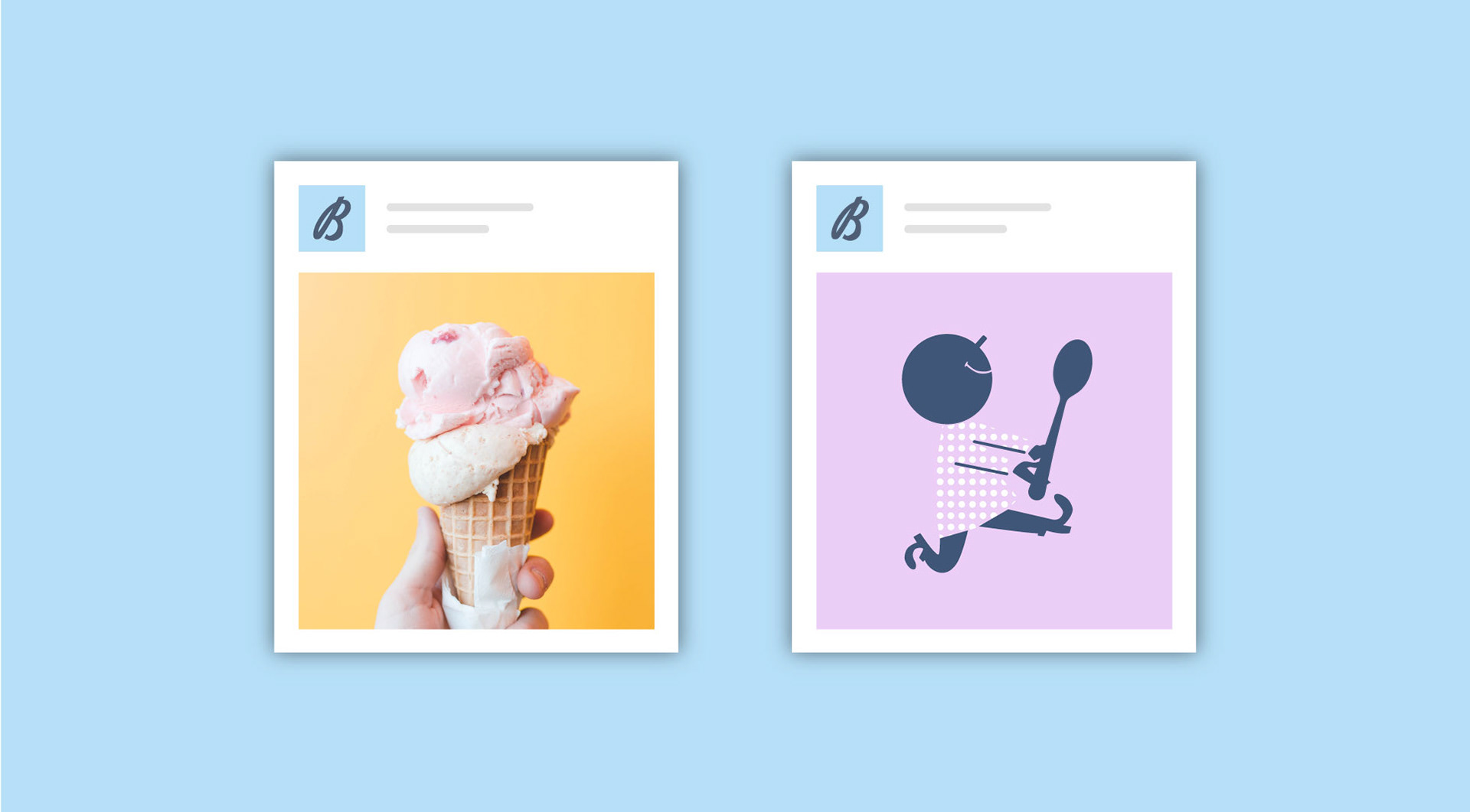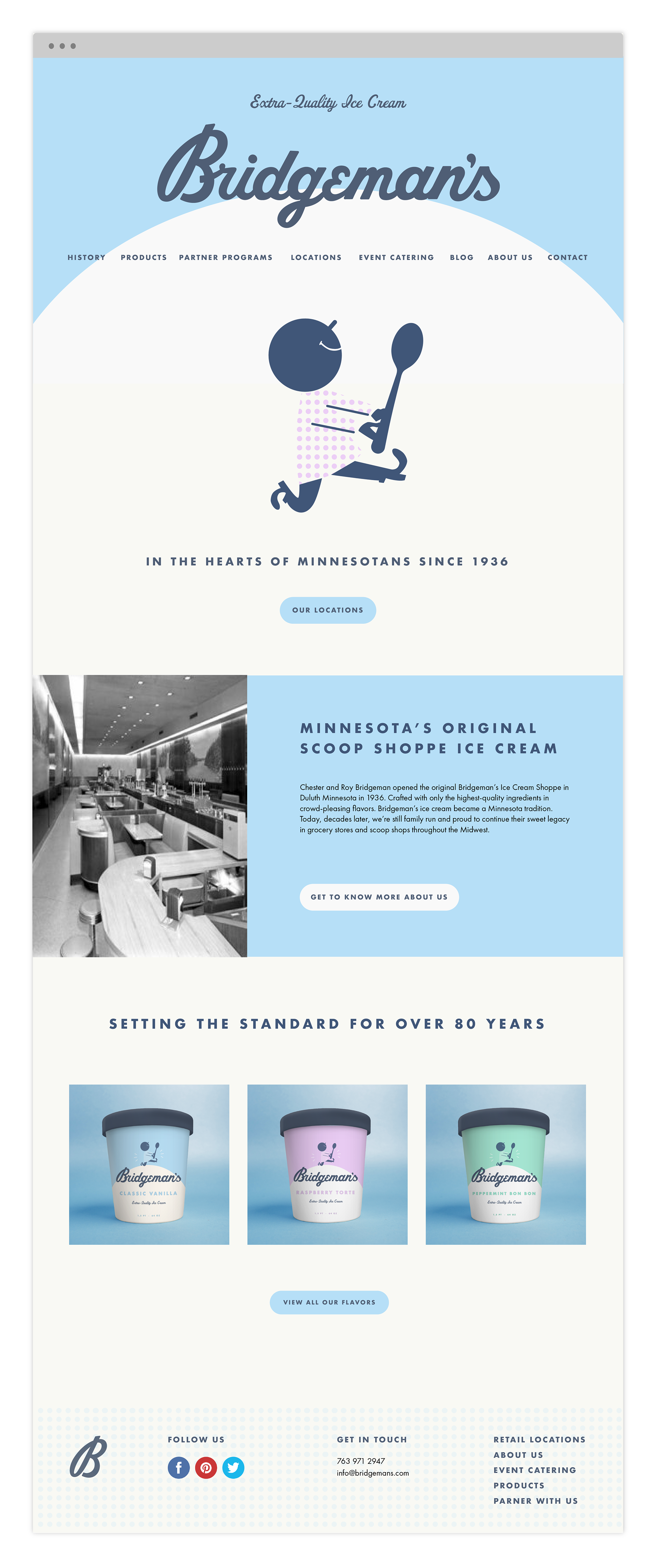 ​​​​​​​Thank you to the Little team for the support and guidance through this project, especially Joe Cecere and Mike Schacherer for the Creative Direction. This was a concept originally presented to the Bridgeman's team, thank you for your feedback and guidance. The photography was provided by the Bridgeman's team and Jennifer Pallian.